In an announcement made yesterday, Yahoo Sports and ESL will join forces to bring eSports broadcasting to the mainstream in a two year agreement to stream ESL-sponsored events on Yahoo's platforms.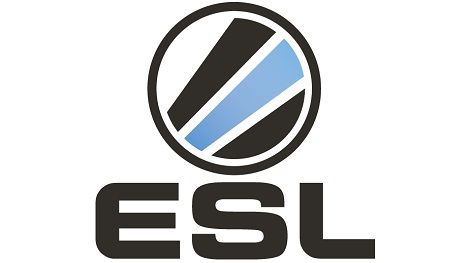 The agreement will bring events such as ESL One and the Intel Extreme Masters to Yahoo's international reach as part of Yahoo eSports, with HD-quality streaming and global promotion being offered for ESL-produced events. Yahoo is also offering integrated sponsorship in order to court brands to advertise on the broadcasts.
"ESL in a unique position to be able to offer access to some of the world's best esports competitions, and having a partner like Yahoo Esports means we will not only reach a broader audience with a supreme quality broadcast, but also deliver exclusive editorial content for esports fans worldwide," said Nik Adams, senior VP of sales at ESL in the press release. "Yahoo Esports is a fantastic partner to team up with for the broadcast and coverage of our key events, and we are looking forward to working with them on new and exciting content for our viewers."
Yahoo eSports launched in March to reported strong success, with broadcasts on iOS and Android devices as well as PC streaming, and offers coverage for eSports tournaments for Street Fighter V, CS: GO and Heroes of the Storm.
Our Thoughts
We're excited for the ESL to have a partner like Yahoo, which can only further grow and legitimize the eSports scene. Global broadcasting across multiple device platforms means that ESL tournaments and eSports in general can reach more people more easily, and that sort of growth could mean bigger and better eSports offerings for multiple games and skill levels.
Your Thoughts
What do you think of the Yahoo/ESL partnership? Are you looking forward to any of the upcoming ESL-led eSports tournaments? Tell us what you think in the comments.
Source: Press release
Articles related to ESL and eSports
ESL Interview Talks eSports Growth and Oversight
Azubu Gets Exclusive Rights to Some ESL Content
ESL and MTG Acquire Turtle Entertainment
Related:
ESL
,
eSports
,
News
,
Partnership
,
Yahoo