Zenimax has posted in their dev blog of The Elder Scrolls Online, stating that massive changes are coming to the game. They will also be visiting Quakecon in Dallas, hosting their own panel with hands-on stations at their booth, Q&A sessions, and PvP tournaments. For more info on Quakecon, follow this link.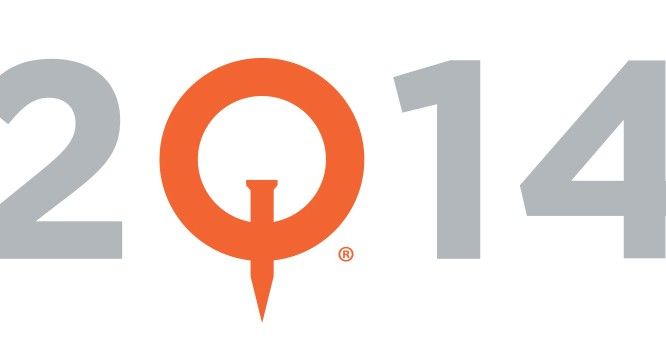 As for the massive changes, Zenimax has listened carefully to the player's feedback. They are planning to make changes to the Veteran Rank System. This is what they had to say: "We've been listening to your feedback about ESO's Veteran Rank content. Some of the issues are that it's too much of a departure from the 1-50 experience, it's much more "grindy," it can be too difficult, and the rewards don't match the effort you have to put in to progress. I'm very happy to say that we'll be making a series of announcements (starting at QuakeCon) that will address problems with the Veteran System in ESO, leading to a much more compelling high-level PvE experience for everyone."
As a result from the player feedback, they are making three profound changes to this system. They are changing the difficulty level in Veteran zones, removing the Veteran Points System, increasing the amount of XP granted in PvP and introducing a completely new Veteran System based on new character customization growth mechanics. For more details visit the blog post here.
Check out the new trailer from Zenimax showing off all the new armor options coming soon:
In further news, they plan to add new features to the Guild system, tweaking class builds and class balance, enhancing the itemization and rewards so that they are more align with the amount of effort players put into a quest or dungeon, improving the combat so that it is more fun and visceral, and as a last bonus, they're adding tons of new armor dyes for your character. Down here you can check out some screenshots.