Welcome the The Crew Preview. The Crew is an upcoming action driving game recently announced by Ubisoft during their press conference at E3 2013 in Los Angeles, California. Developer Ivory Tower is promising to revolutionize the racing genre with their new online persistent racing game for next-gen.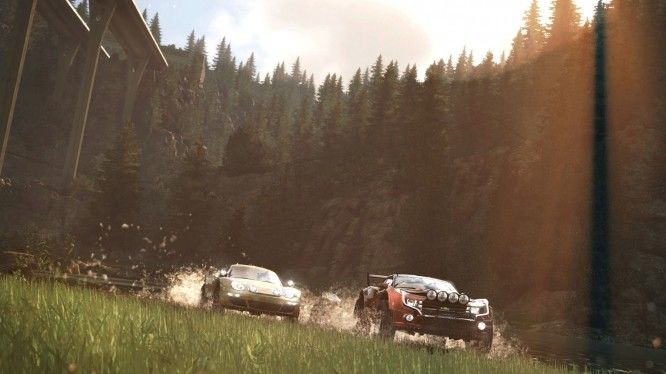 The developers are aiming to create a racing game that offers more variety and freedom than any other racing game released before it. This becomes evident quite quickly when you see the large open world map, a recreation of the United States of America just waiting to be explored. The map features a wide range of locations covering thousands of square miles with cities, counties, deserts, forests, and more spanning across the large open world.
The gigantic map is the stage for an online persistent world that seamlessly blends solo, cooperative, and competitive play so that gamers can always group up with their friends or challenge strangers. When you're driving through the streets, the world is occupied by AI and player racers in which you can jump straight in to the action with or against.
The players ultimate goal is to raise through the ranks of the gang known as the 510s – an illegal street racing gang based out of detroit – to take down their activities all across the country. With drags, races, and even takedown missions – players are seemingly given plenty of different tasks and races to complete based on their preferred style of racing.
First impressions are it's some sort of racing focused hybrid between GTAs open world and pedestrian slaughtering antics and the varied missions of Need For Speed Hot Pursuit. While that might not be the perfect comparison, it should be enough to give you an idea that this already looks like a totally new type of racing game that if done well could be a hit.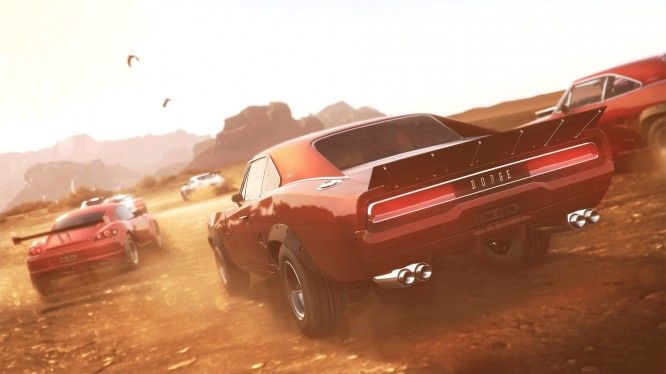 But the biggest thing the developers seem to want to emphasize is the freedom, if completing various missions sounds boring and you would rather just explore and drive around like a maniac – go ahead. Grab some friends to do it with while your at it, players can form their own crews to drive with and compete with rival crews.
To beat rivals, players are going to need to make sure their car is at the top of its game and the developers behind The Crew are making sure that gamers can build their dream machine from the ground up using all the performance parts the player wants.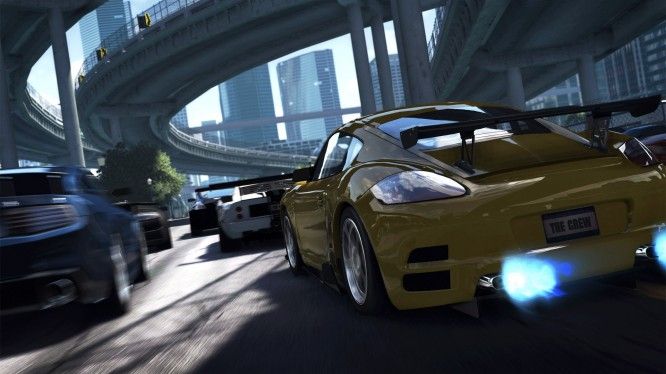 Whether players want a high-powered machine for that remains glued to the road while speeding through the streets of Detroit at 180 miles an hour or an off-road beast to tackle the country – players can create exactly the type of car they want. This will hopefully be fleshed out tremendously in development and feature deep customization on release.
The Crew is set for release on the Xbox One, PS4, and PC in early 2014 and what we have seen so far is definitely enough to have us very excited about the possibilities of what's in store in the future. We'll keep you updated as more information is released but in the meantime, don't forget to visit the game page.
Related:
Action
,
E3
,
Racing
,
Review