Get a headstart in R2Games' newly launched MMO with our Seas of Gold giveaway! Seas of Gold is a naval strategy game where you will face your fleet off against rival fleets, opposing factions, and all manner of terrifying sea creatures. Recruit sailors to your cause, upgrade your ship, and explore the world as you discover what life as a Pirate is really like in this fast-paced strategy game.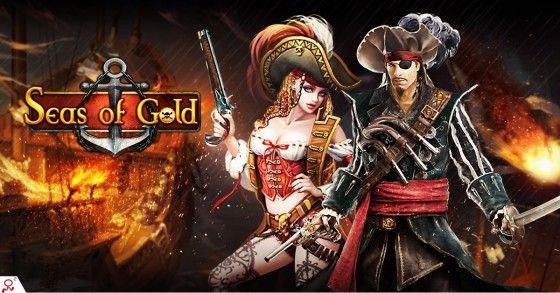 What you get from the Seas of Gold Giveaway
The Gift Pack obtained by redeeming your key contains:
5 Diamonds
Lv.9 Gold Coin Bag x1
Sprite Pot (Big) x3
Wind Scroll x10
Sign up on MMOGames to claim your key
Register to our website.
Verify your email.
Once it's verified, head on over to the 'Giveaway' section and claim your key!
How to redeem your Seas of Gold Gift Pack Key
1. Register for 'Seas of Gold' to play the game and create yourself a character.
2. When you reach Lvl.8, Event will be unlocked. Click it to redeem code for Gift Pack.


3. Enter your code into the input field and click the Exchange button.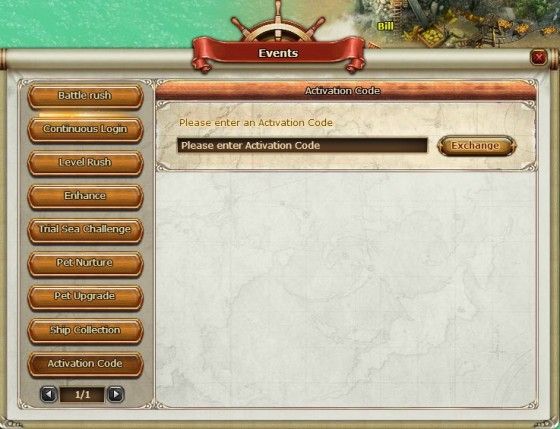 4. Claim the gift pack in your in-game mail.
Important Notes
Each R2Games.com account is eligible for one code per character, to be redeemed on Seas of Gold's servers.
Each Code may only be redeemed once.
*This is a limited key giveaway to be given out on a first-come-first-serve basis. It will run as long as there are keys available. If you have any issues, please contact us.