Welcome to the brand new MMO Fun section! You can choose between all the fun things on MMOGames from here. Especially for our visitors we have created the best and most interesting pages which you love to look at. There are more pages coming up soon as well, to keep up the fun! We will offer information through our upcoming Newsletter and website updates regarding what's new on the site. Game on!
Choose your destiny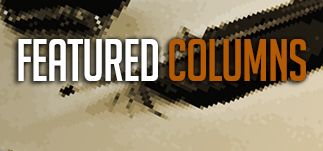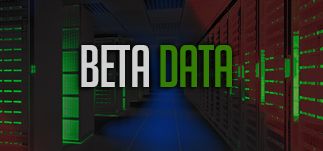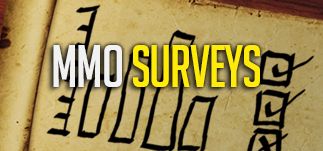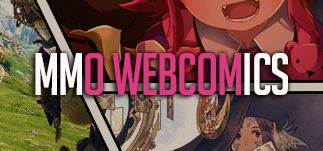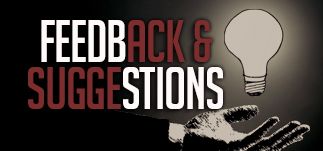 MMO Fun Pages Coming Soon:
The MMOGames Writing Team
The MMO Graveyard
Game Events 2017
The MMO Quiz
Game Release Calendar
The Best Gaming Memes
Game Awards 2017
We'd love to hear which of these you would like to see first! Drop us a line via the Feedback & Suggestions page and we'll take note of your preference. We've got a ton of ideas, and we'll be working on each of them one by one.
Related:
Authors
,
Beta Data
,
Column
,
Event (Real Life)
,
Feedback
,
Graveyard
,
MMO Fun
,
Suggestions
,
Survey