We take your feedback very seriously and are always looking for new suggestions. Feel free to reach out to us any time through this page. Tell us what you've found and how we can help! Is anything out of date? Is a game already Live while we say Beta? This happens… Is something on the website not working or do you have a really cool idea that we should add to our website?
Please let us know by emailing us at: Feedback & Suggestions!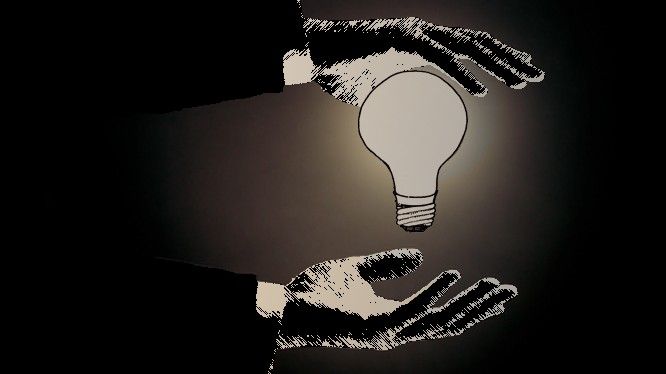 Feedback Examples:
There's something wrong with an article
Information on a game profile is out of date
I found a spelling error
I like the way I can find games on your Games List
Great work on the new design
I don't like the color or design here
This button doesn't work
I don't understand why this feature works this way
I'm looking for something, but I cannot find it
Examples of Suggestions
We are aware of the points mentioned here. 🙂 Let us know your best suggestions any time!
You should really have a search function
I cannot see my own profile
I cannot create an avatar
I would like to see [Game] on your website
I would like to have [Feature] on your website
I think that [This] could make your website look / work / navigate better.
I have an idea for [Page]
I would like to work for MMOGames.com
Please let us know by emailing us at: Feedback & Suggestions!
Related:
Contact
,
Feedback
,
Suggestions
,
Tips