Many online games these days go down the crowdfunding route with the likes of Kickstarter and IndieGoGo. While we do sometimes hear horror stories of how the devs took the money and ran, thankfully, these instances are rare and we have plenty of games from the crowdfunded sector to look forward to! But which is the best crowdfunded online game of 2016?
These are the games that show continuous progress towards being a complete game, that we see enter into public testing phases and moving forward, and maintain communities of passionate fans. Their crowdfunding campaigns don't necessarily have to have occurred this year, so long as they have been crowdfunded.
So which title deserves to win Best Crowdfunded Online Game 2016? Vote now, and don't forget to vote on our other Top MMO polls too, listed below.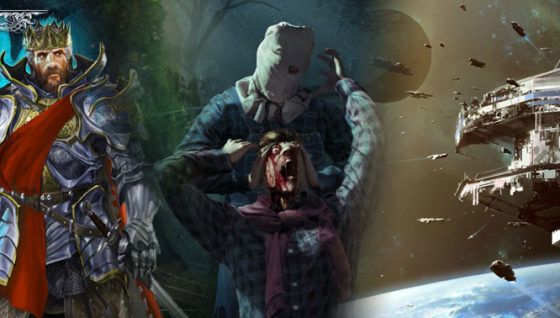 Vote For the Best MMOs of 2016!
Voting Rules
You can come back twice a day to vote again until the last date: December 31st, 2016. Then the winners will be revealed! So please do check back and show your support for your favorite game/s, and share with your friends! Let us know in the comments which game deserves to win and why? Or if you feel that a game title is missing from our list.