Whether you love them or loath them, eSports have been changing the face of the gaming industry. Competitive gaming is no longer pigeonholed into a specific corner of the market, such as first-person shooters or MOBAs. Now, it's becoming part of everything from MMORPGs to mobile games.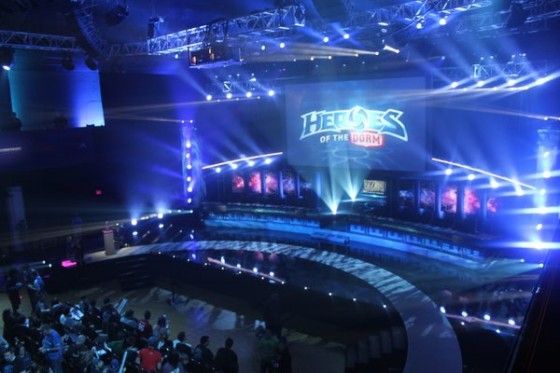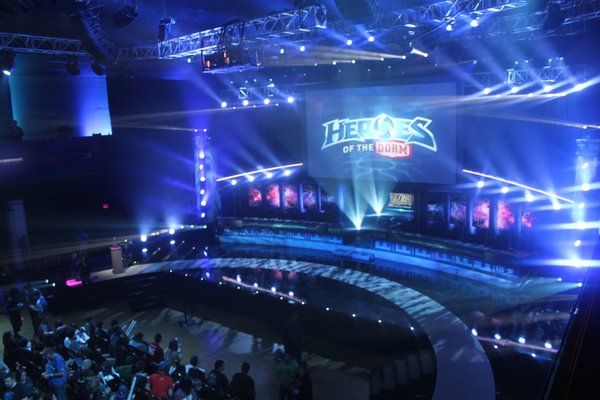 This is why we're dedicating the month of April to eSports here at MMOGames. With so many awesome events going on, such as the Heroes of the Dorm and League of Legends Spring Split playoffs, April is a great month to sit back and watch some heated competition.
We've also started to expand our coverage of eSports here at MMOGames, which is why we want to know what games our readers enjoy hearing about the most. That's why we've included everything from competitive MMOs to rising mobile titles like Vainglory. So tell us what you want to see more of and we'll make it happen.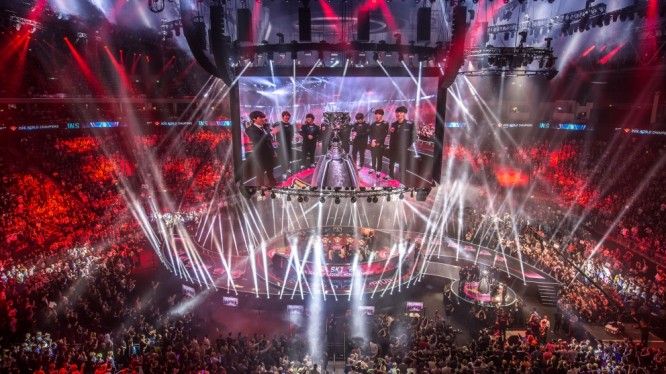 Be sure to come back to MMOGames all month to see new content about all of the eSports games and events currently in action. If we've missed any games that you feel should be added to the list, please let us know in the comments section.
You have until May 1, 2016, to vote. Votes are renewed every 8 hours, and you can vote for the same game or a different one each time.