There are so many amazing games that you can play without ever needing to spend a penny, especially among the MMO category. Yet some manage to make you feel like you need to pay to have fun. You know the ones we're talking about. Those are not the games we're looking at here, however. Rather, we want you to tell us which of the games listed below is the best free-to-play MMO 2016.
Some are newly free to play, some are newly released, while others have been around for a while, but all provide a solid gaming experience at the base level and continue to keep players enthralled in their worlds.
Who deserves the title of Best Free-to-Play MMO 2016? Vote now, and don't forget to vote on our other Top MMO polls too, listed below.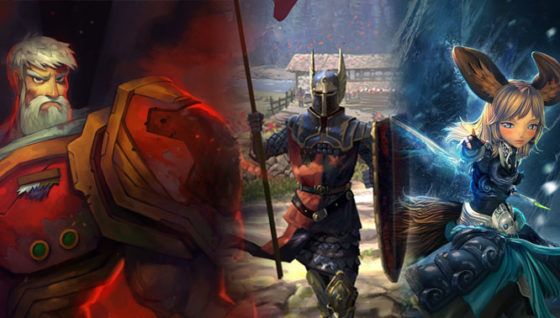 Vote For the Best MMOs of 2016!
Voting Rules
You can come back twice a day to vote again until the last date: December 31st, 2016. Then the winners will be revealed! So please do check back and show your support for your favorite game/s, and share with your friends! Let us know in the comments which game deserves to win and why, or if you feel that a game title is missing from our list.