MMO expansions had another amazing year in 2016 with some of our favorite games expanding into new territory and blowing us away, yet again.
Every time an MMO launches a new expansion, the game changes in a large way, and this prompts us to return to games that we had perhaps left behind for one reason or another, either because the fresh coat of paint reinvigorates our interest for the game, or simply to check out the shiny new content.
Some games handle expansions better than others, however, and keep us invested in the games that we love for so much longer.
So which game deserves to win Best Expansion 2016? Vote now, and don't forget to vote on our other Top MMO polls too, listed below.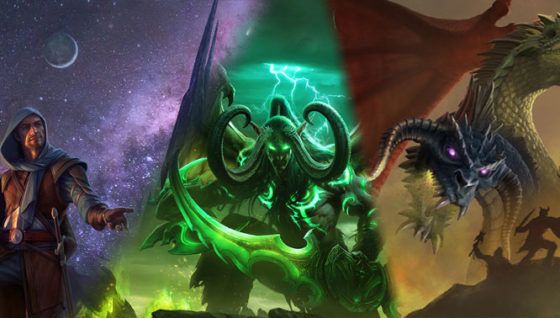 Vote For the Best MMOs of 2016!
Voting Rules
You can come back twice a day to vote again until the last date: December 31st, 2016. Then the winners will be revealed! So please do check back and show your support for your favorite game/s, and share with your friends! Let us know in the comments which game deserves to win and why? Or if you feel that a game title is missing from our list.