We're already half way through 2016 if you can believe it! How has the MMORPG genre been doing this year?
There aren't many new titles on the horizon, but with so many fantastic titles already out there who needs to worry about something new? Which MMORPG has been having the best year so far? That's up to you to decide! We've put together a list of some of the top games in the MMORPG genre for you to vote on. Is there a game you think should be on this list that isn't? Let us know in the comments and we'll add it!
You'll be able to vote once a day until Thursday, June 30th when the voting will end and the winners will be declared.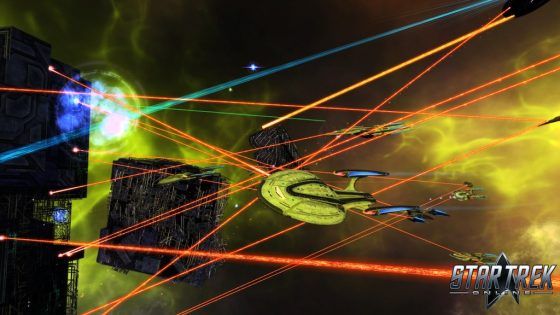 Wondering how we picked which games would make the list?
We picked major MMORPGs which have so far in 2016 had some kind of large release. That can be launching, releasing an expansion, or a large update of some kind that added new content to the game.
Don't forget to come back and vote every day! There's no need to register and if you're like many of us at MMOGames and play several games you can vote for a different game every time if you want.
Considering the botting activities executed by a handful of trolls, this event is now paused while we implement a fix. We know that many of you have been very invested in supporting your favorite games and we definitely want this to remain fun. All games (including Eve Online and Runescape) will be reinstated and fraudulent votes (including ASTA) will be removed. Only after that, we will extend this event for a period, so that you can support your favorite titles once more! Check back soon for more updates and thanks for your support!
TL;DR The below result is not final!