With so many titles attempting and failing to tackle the top spot from the likes of League of Legends and DOTA 2, you couldn't be blamed for thinking the MOBA genre was on the way out yet despite that, the MOBA continues on with new games throwing their proverbial hat into the ring all the time. In fact, 2016 has seen somewhat of a resurgence for the MOBA genre and we found our list for Best MOBA 2016 full before we knew it!
But which game is the best MOBA of this year? With so many titles new to the genre, well-known studios trying their hand at the MOBA, and some trying different ideas to breathe new life into the market, and others even branching over to the mobile platform, there are so many interesting games that we need your help in deciding.
Which game deserves the title of Best MOBA 2016? Vote now, and don't forget to vote on our other Top MMO polls too, listed below.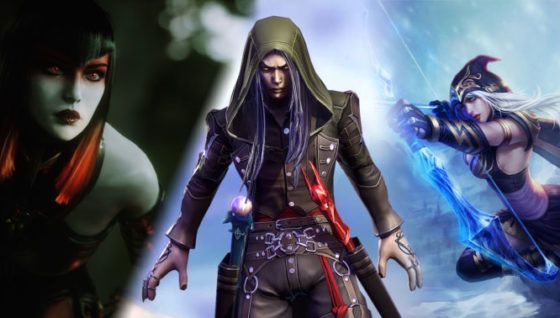 Vote For the Best MMOs of 2016!
Voting Rules
You can come back twice a day to vote again until the last date: December 31st, 2016. Then the winners will be revealed! So please do check back and show your support for your favorite game/s, and share with your friends! Let us know in the comments which game deserves to win and why? Or if you feel that a game title is missing from our list.