While hard to do a true 'MMO' on mobile, it is a platform that allows for some fun ideas and out of the box thinking, so we dearly love to see what developers come up with in this area, especially for games with online play.
This year made waves in the mobile gaming market, particularly with the likes of Pokemon GO taking over and getting people out and talking to people, who may usually struggle with such things. But equally, plenty of other mobile games continued their reign of awesome.
So now that things have cooled down somewhat, we think it's the perfect time to look back and decide which mobile game was the best of 2016.
You tell us: which game deserves to win Best Mobile Game 2016? Vote now, and don't forget to vote on our other Top MMO polls too, listed below.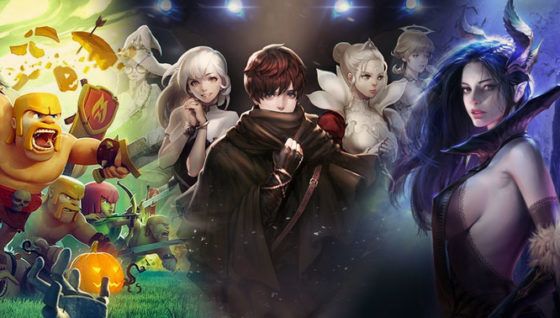 Vote For the Best MMOs of 2016!
Voting Rules
You can come back twice a day to vote again until the last date: December 31st, 2016. Then the winners will be revealed! So please do check back and show your support for your favorite game/s, and share with your friends! Let us know in the comments which game deserves to win and why? Or if you feel that a game title is missing from our list.