It is once again time to take a look back at the year that was and crown the best new online game 2016.
There have been some fantastic games released this year, and some that didn't quite hit the mark. It has been the year that some long anticipated MMOs finally launched, while others kind of snuck up on us, and we enjoyed playing every last one. But we want to know which is the Best New Online Game 2016 for you, and there's a fair bit of competition!
What do you think deserves the title of Best New Online Game 2016? Don't forget to vote on our other Top MMO polls too, listed below.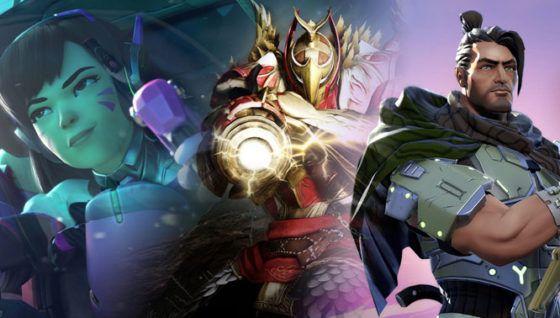 Vote For the Best MMOs of 2016!
Voting Rules
You can come back twice a day to vote again until the last date: December 31st, 2016. Then the winners will be revealed! So please do check back and show your support for your favorite game/s, and share with your friends! Let us know in the comments which game deserves to win and why? Or if you feel that a game title is missing from our list.