It's safe to say that the overwhelming majority of online games are fantasy based. This is especially true in the MMO genre, less so when it comes to shooters. Fantasy comes in all shapes and sizes though, which is why we've narrowed it down a little more. We've excluded any Wuxia based games (they'll get a section of their own in a couple of weeks) but left ourselves open to several other types. The list also includes several games which haven't been released yet but have a lot of hype around them.
Your vote will decide what the best online fantasy game is. The best news is you can vote once a day all the way until February 29th, yes it is indeed a leap year this year. Share with your friends and fight for the top spot. Don't forget to come back on March 1st to see who wins!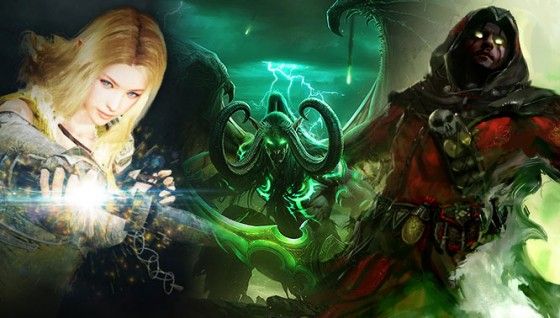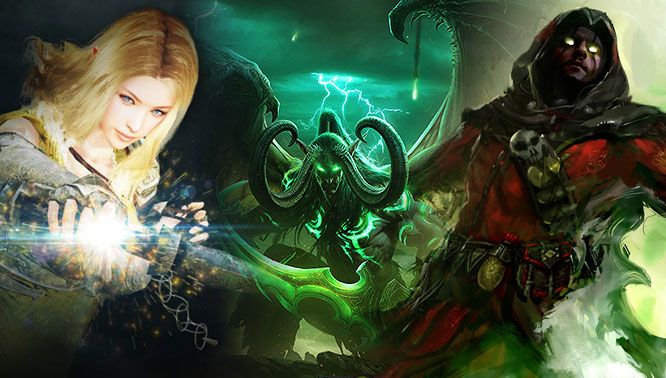 If your favorite game isn't on the list let us know in the comments and we will be sure to add it! Our selection is of course only a small portion of the massive market. Remember voting continues until the end of February and yes, you can vote for a different game every time if you want. We know it can sometimes be hard to pick between your favorite games.