You can't take a look back at the best MMOs of 2016 without looking at sandbox games. Though these days you'll often find them mixed in with aspects of theme park titles, the sandbox is still very much a staple of the genre.
With a sandbox, the world is yours to explore and shape, though sometimes with certain limitations. These are the games that give us the feeling of almost complete freedom, which lends itself beautifully to MMO worlds, where you really want to be as immersed as possible.
This year saw a few new titles emerge onto the market, while some older titles stood strong, and we've loved exploring all of these worlds. But what do you think?
Which game deserves the title of Best Sandbox 2016? Vote now, and don't forget to vote on our other Top MMO polls too, listed below.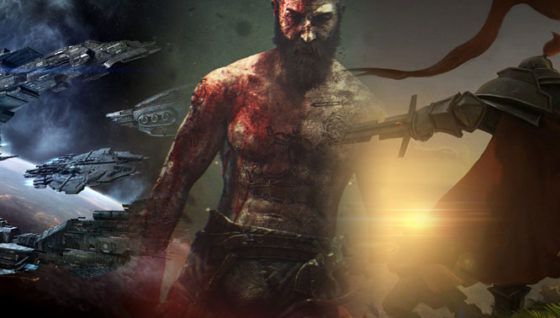 Vote For the Best MMOs of 2016!
Voting Rules
You can come back twice a day to vote again until the last date: December 31st, 2016. Then the winners will be revealed! So please do check back and show your support for your favorite game/s, and share with your friends! Let us know in the comments which game deserves to win and why? Or if you feel that a game title is missing from our list.