We're super excited for the release of Batman v Superman later this month which is why we're declaring it Superhero month at MMOGames! Of course the superhero genre is possibly the least explored in online games and that is a shame. For that reason we've expanded our search to mobile games where Marvel is quite frankly, killing it.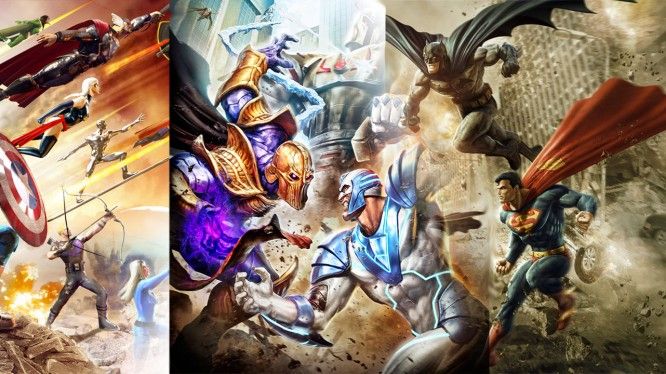 For this list we've left out any games that aren't currently live. So as much as we would love to include the beloved City of Heroes and the two spiritual successors City of Titans and Valiance Online we sadly have to exclude them. That still leaves several different titles to pick from though, including the never ending battle between Marvel and DC. Overwatch also makes it on the list along with browser games Tiny Mighty and Hero Zero.
Which game will be declared the best superhero online game? Only you can decide! Voting will take place until March 31st and you can come back once a day to vote again.
Be sure to come back to MMOGames all month to see new content about all of the superhero online games that have ever been and the ones to come. Including a list of the ones we would love to see, The Incredibles Online anybody?
Note: By request from the studio Tiny Mighty has been removed from the list.