Voxel MMOs are super hot, and more games of this genre are getting some serious attention. But which voxel based game is the best of the best? We want to ask you which game is most fun; this doesn't necessarily mean largest or most successful because we all know which one takes the cake. Take it into your own hands to show which game deserves to be called Best Voxel MMO! Until February 28th you can vote on your absolute favorite from among the selected Best Voxel MMOs. Vote now!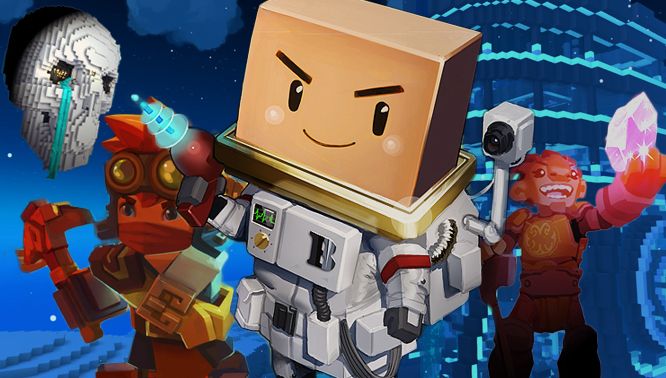 Rules for Voting
One vote per person every 8 hours
Please play the game before you vote
Leave suggestions in the comments, we can add them!
Voxel games in itself are not new, but their game principles have shifted to cater to the MMO scene rapidly in the last few years. The retro vibe attracts great attention and allows for entertainment in what is usually a sandbox atmosphere. Not every game needs to adhere to the sandbox principle to be a successful MMO. The question remains: which one do you enjoy best? Share your voice with us by voting! And if you are missing your favorite voxel based MMO, leave a comment below and we will add it!
Just because you've voted once doesn't mean you have to stop! Check out these others: