It is the end of the year already, guys, which means we're looking to crown Most Anticipated MMO 2017. This time 12 months ago we were looking ahead hopefully to 2016, which wasn't half as bad as many have been making it out to be but 2017 could be better yet, and we want to step back for a moment and take a look at all the games that could make it for all of us. After all, what is an end of year vote without a look forward to all of the shiny games we saw through the year that have yet to grace our hard drives?
Some of these titles were newly announced this year, some we've been waiting on for a while, some we've tried, and some we're simply eager to experience for ourselves at long last. But they all have one thing in common: they're up and coming, look great,  and we can't wait to play them all!
So we want to know, who deserves to win Most Anticipated MMO 2017? Don't forget to vote on our other Top MMO polls too, listed below.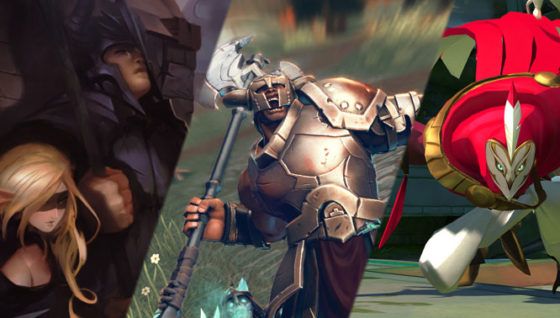 Vote For the Best MMOs of 2016!
Voting Rules
You can come back twice a day to vote again until the last date: December 31st, 2016. Then the winners will be revealed! So please do check back and show your support for your favorite game/s, and share with your friends! Let us know in the comments which game deserves to win and why? Or if you feel that a game title is missing from our list.