Now that both Battleborn and Overwatch have been made relatively public, it's a perfect time to see which game the community prefers. Both games are first-person shooters, but Battleborn is more of a story-drive co-operative experience, albeit with PvP tacked on, while Overwatch is entirely objective-based PvP.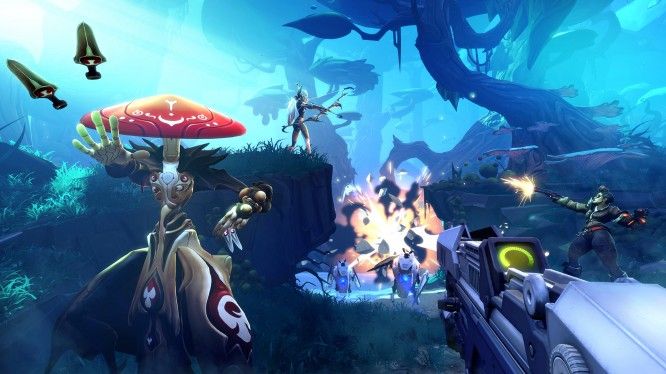 Initially set to release late last year, Battleborn was delayed until May 3, 2016, in order to make sure a solid product was released on launch. Overall, this latest game from Gearbox offers a little bit of everything. It has a co-operative campaign, competitive multiplayer, MOBA elements, and a large cast of colorful characters.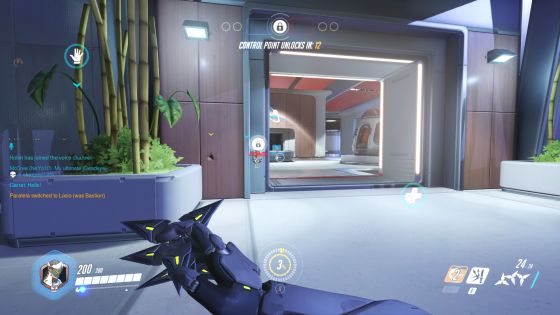 While Overwatch has a similar amount of interesting heroes, and villains, with extensive backgrounds, there's no in-game character progression. Instead, it plays more like arena shooters of old, such as Team Fortress 2 and Counter-Strike. Additionally, players aren't locked into a single character during a match and can swap at any time.
In the end, it really comes down to whether you prefer an immersive story experience or intense PvP action! Voting will continue until May 17. You can vote every day and can even vote for a different game each time. So pick your favorite now and let us know in the comments why you chose it!