This has been the year of popular Korean MMORPGs finally transitioning over to the Western market. Two of the biggest names to become available in North America and Europe in 2016 are Black Desert Online and Blade & Soul.
Black Desert Online features some of the most life-like visuals of any MMORPG to date. In addition to its high fidelity graphics, it manages to be a pseudo sandbox MMO with both an interesting storyline and multiple ways to play the game. Sick of simply following boring quest chains or grinding mobs? In Black Desert Online you can fish professionally or become a horse tamer. Not only is there a large open-world to explore, but players looking for a fight won't have to look far. PvP plays a major role in Black Desert Online and expect even more in the later expansions.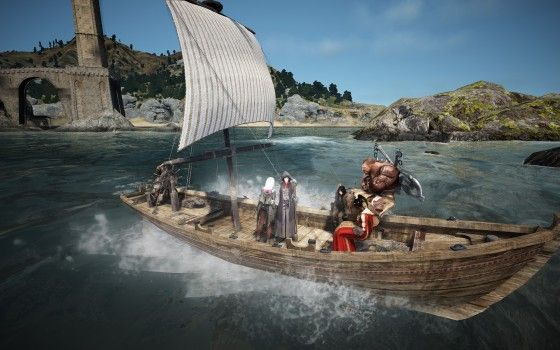 Blade & Soul tries to separate itself through unique visuals and its martial arts fantasy setting. If you're tired of playing as orcs or elves but still want that MMORPG theme park experience then Blade & Soul might be for you. There are a wide variety of classes that have their own, unique playstyles that require more to mastering than simply mashing buttons. Furthermore, the Blade & Soul competitive scene is starting to blossom, as the game is one of the more popular eSports in Korea.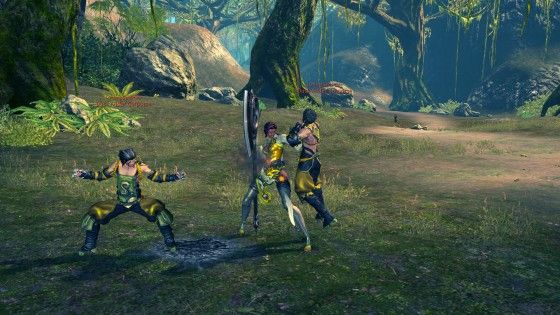 Voting will continue until April 26. You can vote every day and can even vote for a different game each time. So pick your favorite now and let us know in the comments why you chose it!