Blade & Soul and TERA are two of the most popular MMORPGs to transition from Korea to the Western world. Generally speaking, MMORPGs developed in Korea and China tend to stay popular in that region but don't necessarily make an impact on the rest of the world. However, both of these games have been the exception to that rule.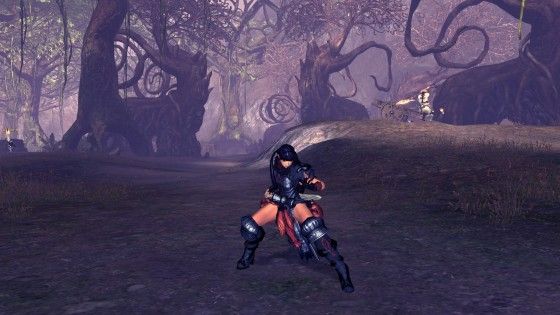 Although Blade & Soul is only a few months old in Europe and North America, it has a long history in South Korea and many other parts of Asia. It sets itself apart with fast-past combat, a unique martial arts theme, and jiggle physics. Blade & Soul plays more like a fighting game than a traditional MMORPG, but it does have many elements of the typical theme park MMO.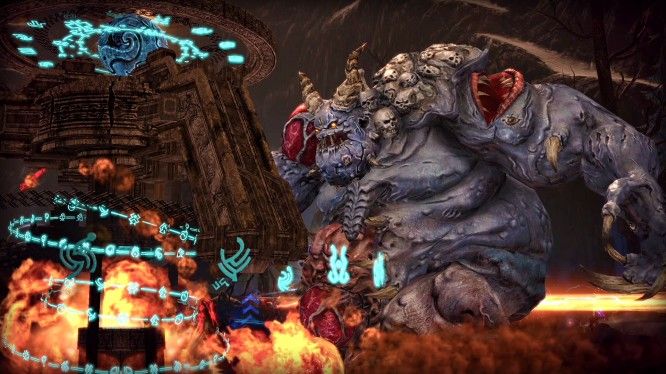 TERA, on the other hand, is one of the original action MMORPGs and sticks with the very common fantasy setting with the usual treadmill progression system. Extremely reminiscent of other MMORPGs from Asia, such as Lineage and Aion, TERA's main draw is the freedom in its combat system. While Blade & Soul is based on countering and outplaying your opponent, players in TERA have essentially no limits when it comes to attacking monsters or other players.
Voting will continue until February 23. You can vote every 8 hours and can even vote for a different game each time.