We are starting our superhero-themed month here at MMOGames.com with a battle between giants! For this week's Speed Round, we are pitting Marvel Heroes against DC Universe Online.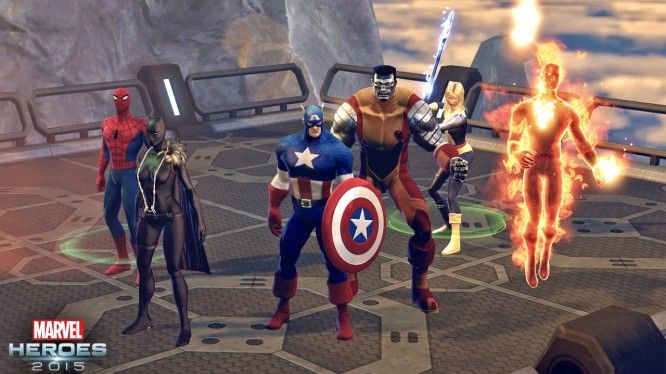 Launched in 2013, Marvel Heroes lets players collect characters and play as their favorite superheroes or villains from the Marvel universe. New characters are constantly being added, and players also have access to special costumes, either as drops, in-game purchases or as limited collectible items. Since its launch, Marvel Heroes has improved quite a lot, and is still entertaining a massive amount of players.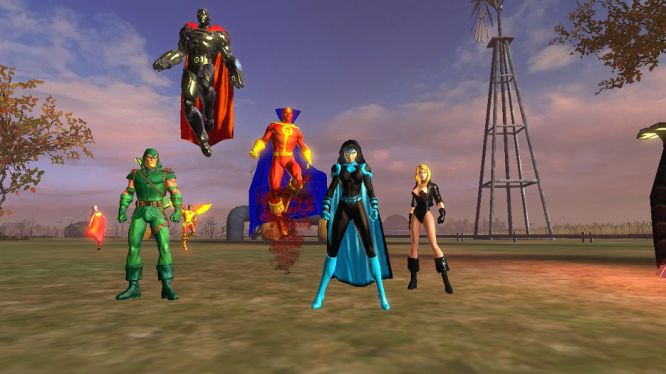 On the opposite side, DC Universe Online lets players create their own original character and customize it in great detail from its creation. They then fight through dynamically-generated content alongside superheroes or villains belonging to the DC comics universe. The game is constantly being updated with new content, missions, items, events or instances. Released in 2011 for PC and Playstation 3, DC Universe Online is also present on Playstation 4 since 2013 and will also be available for Xbox One in the second quarter of 2016.
Voting will continue until March 15. You can vote every 8 hours and can even vote for a different game each time.
And don't forget to vote for the best Superhero Online Game in our month long poll.