Dota 2 and League of Legends are two of the most popular MOBAs in the world. Each has an incredibly large player base, a dedicated eSports scene, and pulls in hundreds of millions in revenue every year. It's been pretty obvious that neither of these games is a trend either, as both have helped revolution eSports as a mainstream phenomenon.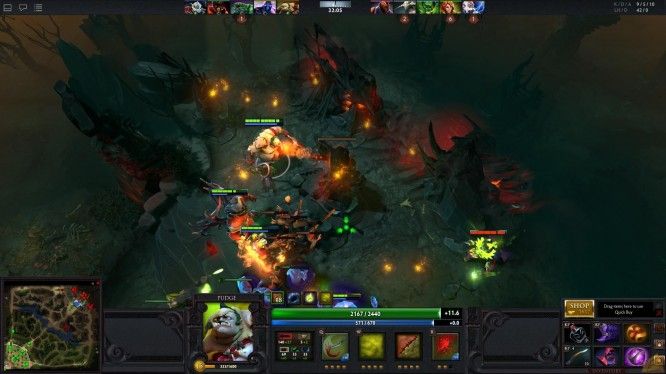 Although Defense of the Ancients has changed drastically over the years, Dota 2 still embodies the original MOBA. Released as a mod for Warcraft III in 2003, Dota 2 has built upon the original concept and given it way more functionality. Currently, Dota 2 has one of the largest eSports followings in the world and has set the record for the highest payout during a single event.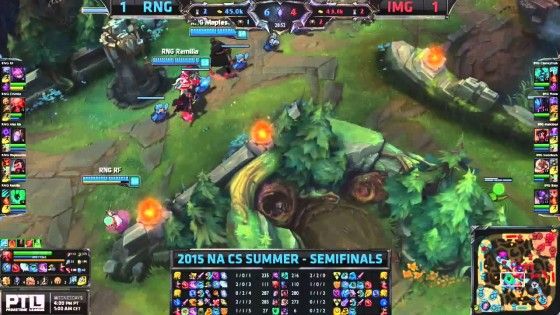 There's no question that League of Legends is the king of free-to-play online games. In 2015, League of Legends earned $1.6 billion in digital revenue. That makes it the most lucrative online game in history. Initially released in 2009, League of Legends did take some time to catch on but then it exploded. The last report from Riot detailed 67 million unique players monthly. The League Championship Series is now famous across the globe with major events in North America, Europe, and Korea.
Voting will continue until March 8. You can vote every 8 hours and can even vote for a different game each time.