Continuing with the Fantasy theme this month here at MMOGames, we want your opinion on two MMORPGs based on the original fantasy game: Dungeons & Dragons.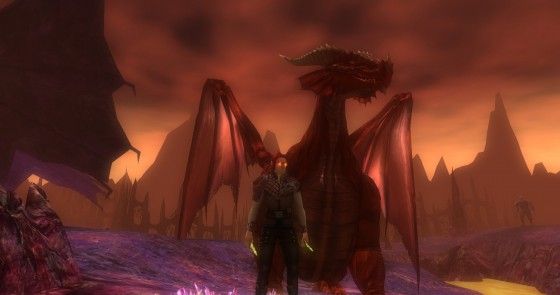 Dungeons & Dragons Online was released in 2006 as one of the first 3D MMORPG experiences based on the world of the tabletop role-playing game Dungeons & Dragons game. Currently, it uses a hybrid free-to-play model that requires a subscription, or purchase with premium currency, to access certain parts of the game. There is a large focus on character customization with 8 races, 13 classes, and a nearly limitless combination of character traits and abilities.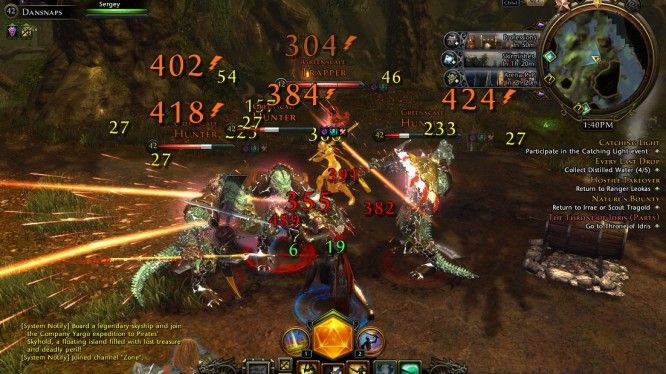 The challenger is the significantly more recent Neverwinter, which is based in the Forgotten Realms city of Neverwinter. The MMORPG has had many crossovers with author R.A. Salvatore and uses the 4th edition rule set of Dungeons & Dragons. Currently, there are eight expansions for the game available on consoles and PC, and the next expansion, The Maze Engine, has already been announced.
Even though Dungeons & Dragons Online and Neverwinter are both traditional MMORPG based on a similar world, they vary greatly. So let us know which style of play you prefer!
Voting will continue until February 16. You can vote every 8 hours and can even vote for a different game each time.