Two of the most popular FPS eSports in North America and Europe are hands down Call of Duty: Black Ops III and Counter-Strike: Global Offensive. Until recently, CS:GO was the clear dominator for competitive gaming and Call of Duty had shifted to a more casual scene. However, with the introduction of the Call of Duty World League, Activision has definitely upped the stakes. With April being eSports month here at MMOGames, we want to know which of these games our readers prefer.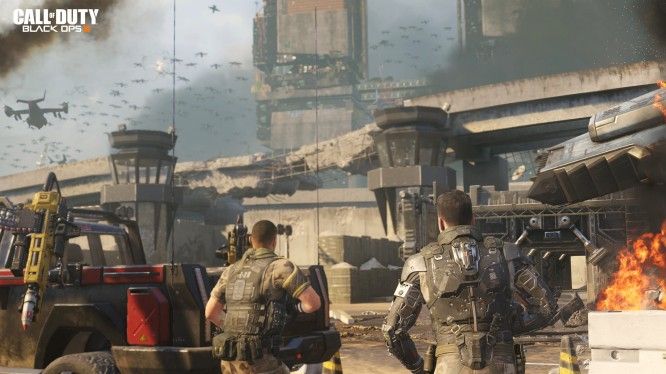 The Call of Duty franchise dates all the way back to 2003, but the series didn't truly break out until Call of Duty 4: Modern Warfare in 2007. With its increased popularity, Call of Duty had a short-lived eSports run with a dedicated console fan base. There were even major communities developed around the game including popular clans, such as PMS and H2O. Eventually, the competitive hype surrounding the franchise died down, despite very positive sales. Activision is attempting to revitalize that eSports hype with its latest title Call of Duty: Black Ops III.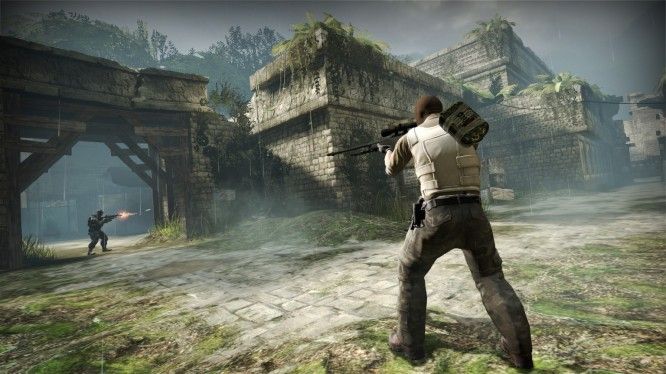 Even older than Call of Duty, Counter-Strike began its life as a Half-Life mod in 1999. A year later, Valve decided to officially license it as a standalone game. Since then, the game has gone through various iterations including 1.6, Source, and now Global Offensive. Recently, Counter-Strike: Global Offensive has been topping viewer numbers with showings at major tournament events such as ESL, DreamHack, and Intel Extreme Masters.
Voting will continue until April 5. You can vote every day and can even vote for a different game each time. So pick your favorite now and let us know in the comments why you chose it!