This week, both our contenders are mobile games taking place in the Marvel universe! Marvel War of Heroes and Marvel Puzzle Quest both enable players to form their own dream team of Marvel superheroes… But the more interesting question is, how do these two mobile Marvel games differ?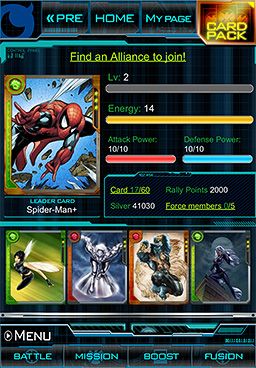 Marvel War of Heroes is the one and only official mobile game based on the Marvel universe and thus features original artwork by Marvel artists. The game was released in 2012 and it is a fast-paced TCG in which players can build their own decks containing superheroes from the Marvel universe. You can either battle other players or team up together in order to defeat powerful villains. The game is updated regularly with new cards and events and is free to play although in-app purchases are also available. These will offer more powerful boosts players can use to upgrade their decks.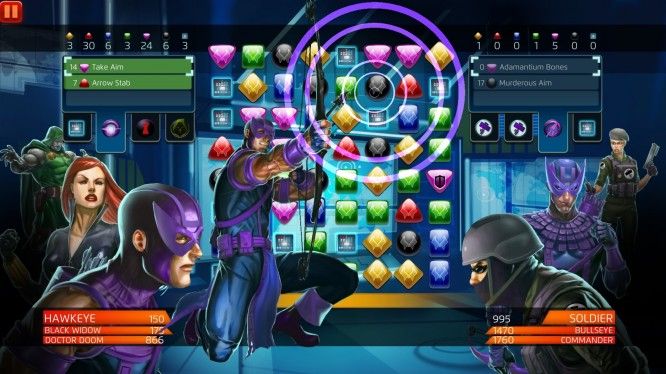 Released in 2014 and developed by Demiurge Studios, Marvel Puzzle Quest is a mobile puzzle game in which players create their own team of three Marvel superheroes or villains. This game follows Puzzle Quest's gameplay pattern of match-3 and storytelling. It features RPG-style leveling, character upgrades for your team of three, teamplay and alliance creation, and PvP.
Voting will continue until March 22. You can vote every day and can even vote for a different game each time. So pick your favorite now and let us know in the comments why you chose it!