This week, two of your favorite kid-friendly MMORPGs are facing off against each other. KingsIsle Entertainment has made two quality games with Wizard101 and Pirate101, but only one can be the victor. Will you choose the high seas or the world of witchcraft and wizardry?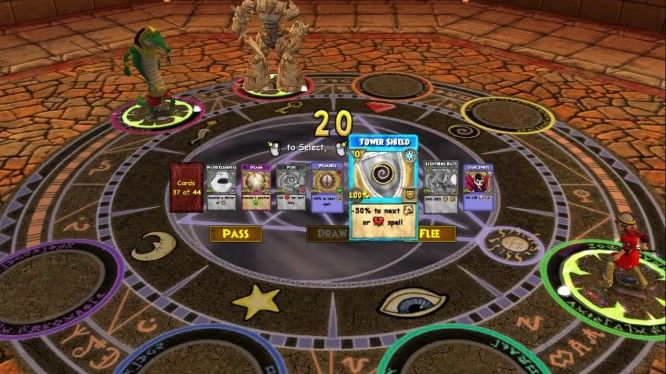 Wizard101 is a beautiful, fantasy MMORPG set in the magical wizard school of Ravenwood Academy. It's made with children in mind but there's no reason adults can't enjoy it as well. Wizard 101 features numerous MMORPG elements including unique companion pets, minigames, your own customizable Wizard room, PvP dueling, costume customization and more. Choose from nine schools of magic to study under, customize your deck of spell cards and go on a grand adventure on your own, with friends or even your whole family!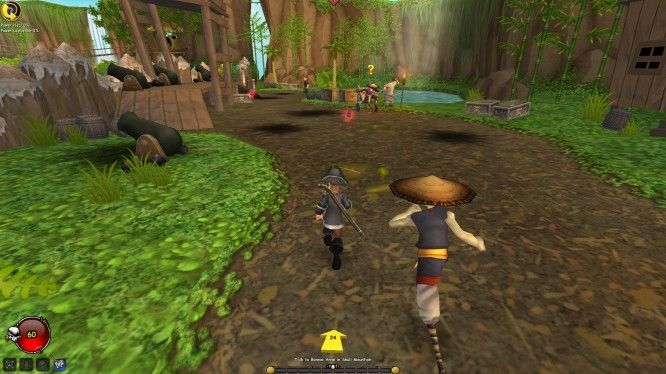 Pirate101 is often considered one of the best MMORPGs targeted at children and takes place in the same universe as Wizard101. Players can take control of their own flying pirate ship, customize and upgrade their characters and companions, and compete in turn-based battles alone or seamlessly join alongside other players.
Voting will continue until January 19. You can vote every 8 hours and can even vote for a different game each time.