We got some time set aside to speak with Marco Hüllen about Silence: The Whispered World 2 at Gamescom 2016. The game is a sequel to 2009's The Whispered World and is a point-and-click adventure game made by Daedalic Entertainment. Currently it is scheduled for release on November 15th 2016 on PS4, PC, Linux and Xbox One.
Both games are well-known for their hand-drawn animations and backgrounds. While the earlier game was 2D, the sequel applies a combination of 2D and 3D animations, using a method they call "Camera Projection" to create a 3D environment that they can "project" the world's visuals onto to create a timeless style. The hand-drawn backgrounds are stunning, with layers and making use of high-quality close-ups of the characters we are following.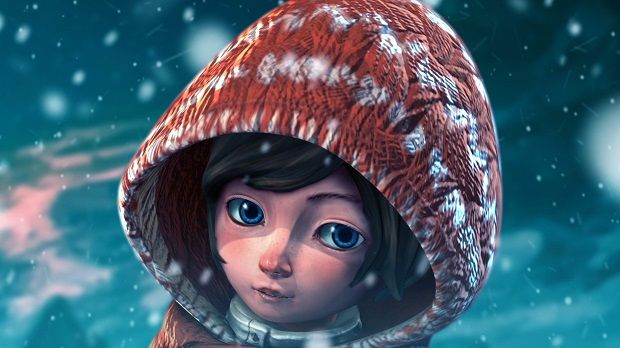 Hands-On Impressions
We tune in to Noah's story; he was the young boy who was awoken from a coma at the end of the original game. Now a teenager, he must return to his dream world to search for his younger sister, Renie, who was separated from him during a bombing raid on their hometown.
We sat down to play the opening sequence of the game and saw Noah and Renie running for a shelter as bombers flew over the town destroying everything in their path. Renie needed to be cheered up and as a player you have various ways to try and achieve this goal. The stories don't branch out through conversations, they only continue. Conversation won't literally effect events, but your choices will matter in the game in the long run.
The game requires you to interact with the direct environment in order to achieve your goals. Meanwhile, the characters show intense emotions and every action gets a unique reaction.
After making your choices, the icon of your cursor in the game changes. This painstaking process allows the developers to involve the player far more intensely with the choices which are available. For example, if you were successful, you will see an icon that reflects that. If you did not reach a goal, something similar occurs.
The game comes with a variety of settings to toggle, including some difficulty settings including whether or not you want to see tips and suggestions on your way to solving the issues at hand. Additionally, the game helps you along whenever you need to access your inventory, by making items which aren't relevant inaccessible at the moment. No more endless scrolling until you find the right items you need.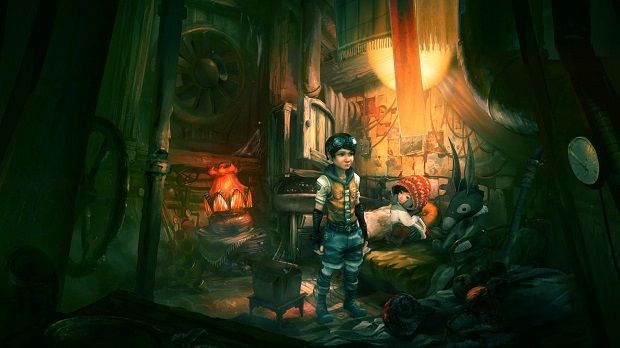 The only thing we didn't get to see was Spot, a caterpillar of sorts who adds useful skills to aid you through certain levels. He's visible on the poster, but apart from that not much is known. There will be a few unique levels in which you play as Spot himself, and work out how to best aid Noah in his quest.
Conclusion
The sequel to Daedalic's much-loved adventure title will surely be an unforgettable experience for old fans and new players alike.
Silence: The Whispered World 2 is expected to go live November 15th across PS4, PC, Linux and Xbox One and we cannot wait to play through it.
Related:
Adventure
,
daedalic entertainment
,
Gamescom
,
Gamescom 2016
,
Silence: The Whispered World 2
,
Single Player