Rift Introduces the Dream Weaver Crafting Skill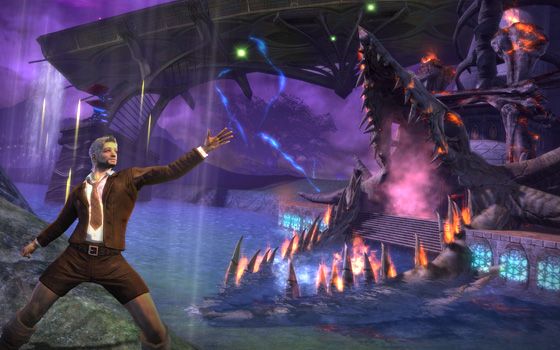 A new crafting profession is making its way to Rift with update 2.6. The Dream Weaver crafts special effects, lighting, and special items for use in player made Dimensions. As well they alone can craft the keys to gain access to 15 new dimensions being introduced in the update. But Trion knows that not everyone has a dimension addiction and that is why the Dream Weaver can create Dream Orbs. These special armor enhancements have a variety of bonuses and stack with current runes. All of these are made using artifacts broken down into Dream Ribbons.
7th Legion DLC Previewed by Defiance
Trion has highlighted the features of the upcoming 7th Legion DLC for Defiance. Become a member of the 7th Legion and get a special recruit kit filled with an outfit, gear, and a title. While expanding your arsenal with a new fighting style unique to the legion. Along with the DLC comes a new chat system and Incursions. The DLC is expected to be available in early February.
A Series of Tournaments Announced for Guild Wars 2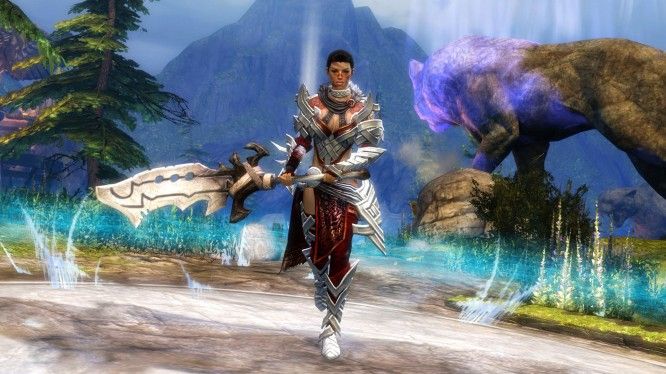 ArenaNet is helping scratch the PvP itch players have been having by highlighting some upcoming tournaments for Guild Wars 2. The Electronic Sports League will be holding a best of three tournament every Thursday for European Players. GW2match.net will be hosting a tournament in three languages. The Good Fights Invitational will be held on January 25th. And there is still time to sign up for the vVv Gaming Kings of the Mists 2 tournament as well as other PvP tournaments in the near future.