Less than a week after the global launch of Overwatch, Major League Gaming (MLG) have announced the 6v6 Overwatch Kickoff Tournament. The 6v6 Overwatch Kickoff Tournament is for XBox players in North America (The United States, Canada, and Mexico) only.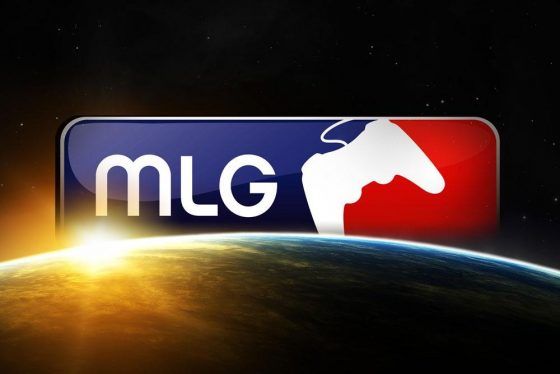 The tournament is a single-elimination type event and will be open to 128 teams. Due to the nature of the tournament, the minimum team size is 6, and the maximum allowed team size is 7, which means teams are allowed to have one alternate in the event of emergency, technical problems, and so on. Registration began on May 26, and will be open until Friday, June 3, at 5:55 PM EDT. Check in for the event will be from 4:00 PM to 5:58 PM on Friday, June 3.
Play commences at 6:00 PM EDT on Friday, June 3, and will continue until 4:00 AM EDT on Saturday, June 4. The first place team will take home a prize of $600 USD, with players on teams finishing in 2nd, 3rd, and 4th place receiving MLG credits as prizes. Players who are interested in signing up for the 6v6 Overwatch Kickoff Tournament, or who wish to know more about the rules, regulations, and prizes, should visit the announcement page on MLG's website.
Our Thoughts:
And it begins! Overwatch has been live for less than a week, and already we're having a major eSports company hosting a tournament! We're excited to see how the game progresses, and to see what changes and tweaks may need to be made in the name of game balance as Overwatch eSports winds up.
Source: Major League Gaming Official Website
Other Recent Articles Related to Overwatch
Overwatch Competitive Mode Scheduled for June
Overwatch Launch Day News
Top 10 Overwatch Heroes
Overwatch Newbie Tips: Common Misconceptions
Related:
eSports
,
Event (Real Life)
,
Major League Gaming
,
News
,
Overwatch
,
Xbox One