WEBZEN, global developer and publisher of free-to-play games, just announced that martial arts MMORPG Age of Wulin is set to release a new expansion on the 25th of August, named "Chapter 7: Awakening".
Among the features of "Chapter 7: Awakening" are the coveted 5th Internal Skills, a level cap increase for Combat and Internal Skills, and new special instances to tackle.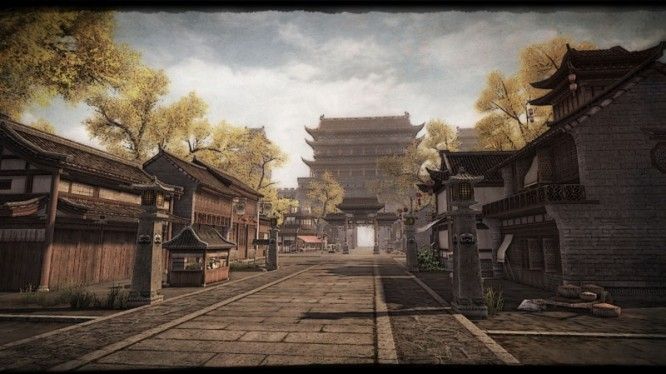 The ancient capital of Luoyang will be the place where all of the dramatic events will occur, with a mysterious plague threatening to wipe out the entire population. It'll be up to the adventurers to coordinate themselves and accomplish important missions to save the city and its inhabitants, while uncovering the truth behind these troubles. Players will be rewarded for their efforts by the unlocking of access to the 5th Internal Skills and new challenging activities: Jinling Incident (which you can find a snippet of below) and Qiandeng Crisis. These new zones will require players to thwart plans against the Emporer and other Great Xias. These missions will offer precious items, helping characters to reach the 5th Internal Skills.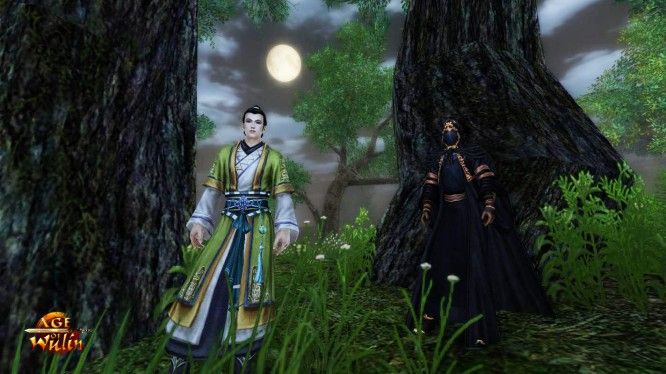 Along with the release of the 5th Internal Skills for Sects, Jianghu Factions will benefit from a boost to their own Internal Skills. More information on the new Age of Wulin expansion will be revealed on the Age of Wulin website.
Source: Press Release
Related:
Age of Wulin
,
Expansion
,
MMORPG
,
News
,
WEBZEN