Age of Wulin has just announced its third expansion will be arriving in March. This fourth chapter of the the AoW story, Betrayal and Forgiveness, brings even more choices to a game known for options and customization.
With this expansion you are given the option of abandoning loyalty to your chosen sect and betraying them, going instead to work for one of six new playable factions (or setting out on your own.) Or you could stick with your original sect, of which there are eight. Add all this to the many guilds, jobs, moralities, and martial arts skills to customize your character, and it's a clear sign that Age of Wulin's path forward involves doubling down on the concept of limitless choices.
In addition, Betrayal and Forgiveness brings with it other new environmental features like night-time and rain. One wonders if perhaps in the spring the cherry blossoms will start falling from the sakura trees, providing a solemn background to breaking your vows and double-crossing your sect (you honor-less dog.)
Developer WEBZEN Inc. has declared the March launch the first step in their big plans for this year, with at least two more expansions coming down the pipe and numerous in-game events planned.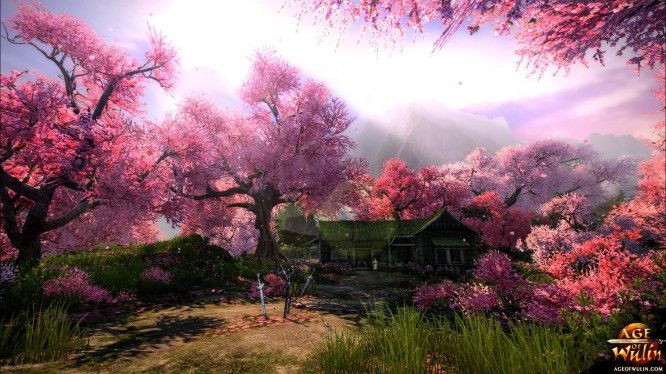 Related:
Age of Wulin
,
Expansion
,
News
,
WEBZEN