Arctic Combat is an upcoming free to play online first-person shooter set during a fictional World War III where the world fights over what little natural resources remain on the planet. Developer and Publisher WEBZEN is preparing to launch the open beta on December 6th, but we've teamed up with them to give you the chance to get some early access.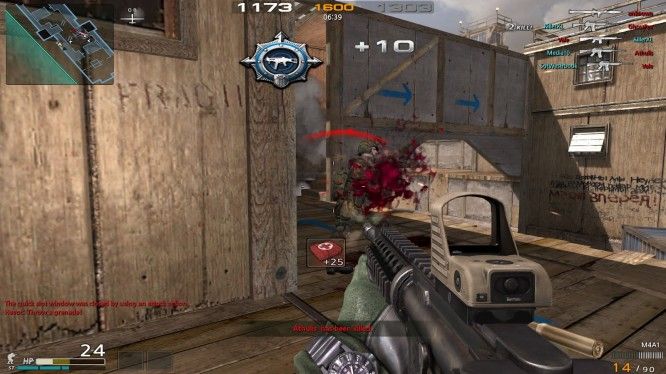 In our latest giveaway, some of our readers will get the chance to gain limited early access to the open beta on December 5th. This early access allows players to create their first character, reserve their name, and create a clan – all of which will not be wiped after beta.
Additionally, those who redeem these early access codes will receive free limited items on official launch. To grab your code, head on over to the giveaway page to grab yours before they run out! If you want to find out more about Arctic combat, visit the game page.