It looks like NCSoft is eyeing the console MMO market. In the most recent earnings call from the company, plans were unveiled that mentioned a Blade and Soul console port was already in the works according to a Korean website.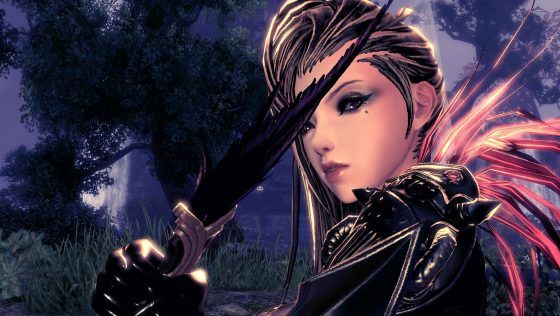 According to the report, the North American branch of NCSoft has apparently begun the process of getting Blade and Soul to consoles. While work is onging, specifics on which consoles and a timeline were not provided.
With the strategy to a console MMO launch, NCSoft appears to be looking to broaden its net, as the earnings report showed a sharp rise in mobile sales while all of its associated MMO IPs were down for the current quarter.
It should be noted that the information in question does come from a rough translation of a Korean site, so details and specifics from this report may be skewed.
Our Thoughts
The combat stylings of Blade and Soul are definitely the sort that would translate pretty well to a console controller. Of course, the big question is if there will be any cross-platform play possible. Either way, we'll be looking for some official confirmation about this story and will report back should it come to light.
Source: This Is Game via Massively Overpowered
Articles Related to Blade & Soul
The Irontech Forge Opens in Blade and Soul
Blade and Soul KR Reveals the Maestro Class
Blade and Soul Officially Enters the Esports World
Related:
Blade and Soul
,
Console
,
MMO
,
News