Have you heard about City of Steam? One of our volunteer writers wrote a preview for it a few months back – it's a fantasy/steampunk MMORPG hybrid developed by Mechanist Games with a heavy focus on story.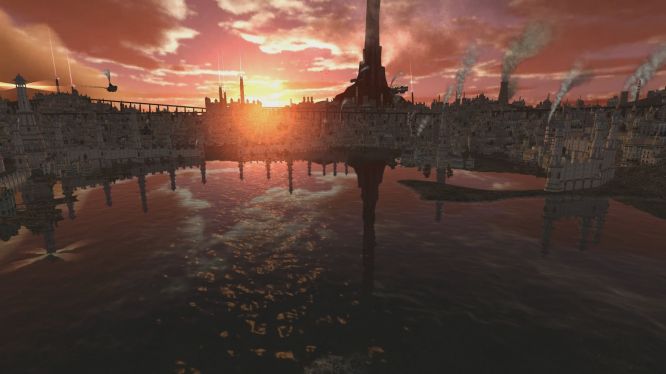 The Aplha Test has has officially ended and the Beta Test is on the way; players willing to purchase a Collaborator Pack to help show their support are being offered gauranteed access to the beta, among a small spattering of other goodies, but will only be avialable until September 23rd.
The upcoming beta test will be featuring an increased level cap, add a bunch of new quests, further enhance the character customisation and add new races and classes to the mix. It's shaping up to offer a lot more than the Alpha, and it's starting to look pretty good.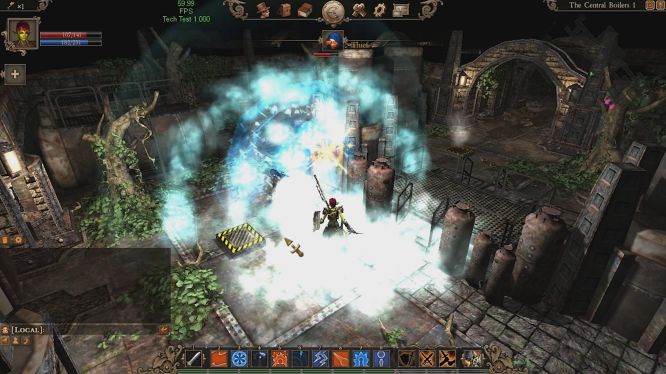 Be sure to join the discussion on the official forums to learn more from the developers, who actively participate in discussions and update regularly with new information and announcements, and if you haven't already, sign-up for the newsletter to get notified about the upcoming beta.