Nexon has announced that a Combat Arms update went live on February 17, 2016. The update adds a new map, called Heir of the Tomb, and also brings some inventory changes, as well as a period of bonus XP for all players.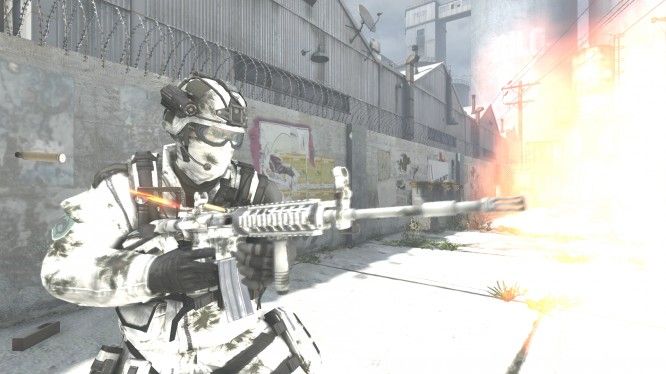 Combat Arms is a very popular free to play first person shooter with 20 game modes and over 600 different types of weapons, and it has gained in popularity since its launch. This latest update introduces the Heir of the Tomb map, a new map where players can fight over gold and other goodies. To celebrate the introduction of the new map, players who participate in battles in the new Heir of the Tomb map will receive a 100% bonus to their usual XP and GP. This double XP and GP event will last until March 2, 2016. The update also introduces some UI improvements and tweaks, and increases the inventory limit, allowing players to carry more.
Our Thoughts:
New levels are fun, more inventory space is fun, and bonus XP and gold are always fun! Combat Arms is an extremely popular game, due both to the fact that it is free to play, and simply because it's a good game. This update certainly will not hurt the game's popularity, and we hope that players new and old enjoy it.
Source: Press Release
Related:
Combat Arms
,
Event (In Game)
,
News
,
Nexon
,
Update