Members of the eSports Entertainment Association (ESEA), an eSports community associated with the European ESL, are facing a CS: GO user info leak perpetrated by hackers. The leak appears to be in retaliation for the ESEA's refusal to pay a $50k ransom demand.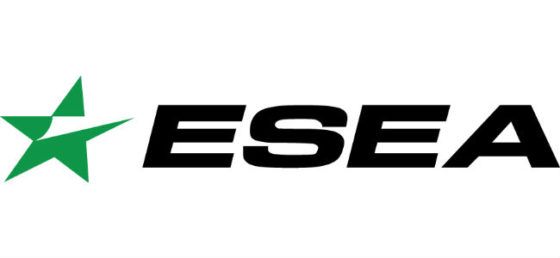 The hack in question first occurred on December 30th, which the ESEA had warned was possible. Since then, that warning was updated as a result of LeakedSource reporting over 1.5 million user accounts were obtained. "We have been working around the clock to further fortify security and will bring our website online shortly when that next round is complete," reads the tweet.
According to reports, the user data includes personal details such as phone number, city, state/province, and ZIP code information, along with other details like Steam, Xbox and PSN IDs. Password data appears to be safe due to hashing, but over 90 different fields are associated with each record.
According to an FAQ posted by the ESEA, steps are being taken to beef up security as well as pursue justice against the perpetrators. "We have identified and secured the cause of the breach in ESEA's website and have been working closely with legal and security experts to ensure ongoing security," reads the FAQ. "We have reached out to the FBI and will support in their investigation any way we can."
In the meantime, ESEA members are urged to change their passwords and monitor their personal accounts closely.
Our Thoughts
Hacking a database and demanding a ransom? We expect that whoever is responsible for this attack will be tracked down with a great deal of speed. At least, we certainly hope so. We sincerely hope that those affected by the leak will be vigilant and overall as unaffected as possible.
Your Thoughts
Do you think there's a possibility of the hacker being found? Are you among the members of the ESEA? Tell us what you think in our comments.
Source: PCGamesN
Articles Related to CS: GO
Entire Dignitas CS: GO Team Released
CS: GO Inferno Map Returns
Valve Outlines CS: GO Coaching Changes
Related:
CS: GO
,
eSports
,
Hackers
,
News