What, you thought that World of Warcraft was the only MMORPG that has a world first race? Nope! The chase to chew through endgame content as blindingly fast as possible (for reasons that elude me but hey, it's fun for others) has been won with the latest world first FFXIV raid clear.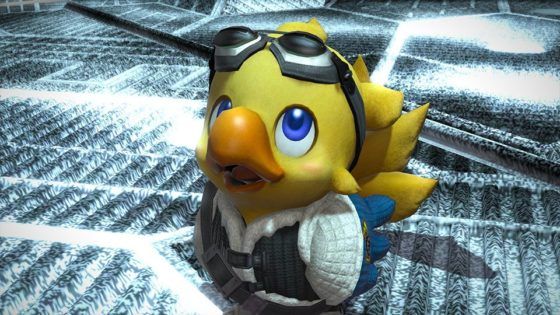 Producer Naoki Yoshida announced the achievement on Twitter, confirming and congratulating the three top finishers of Final Fantasy XIV's Savage-level Omega: Sigmascape V4.0 raid. Members of Elysium took the top spot with a clear at 7:55pm PST, with Owen following close behind at 8:56pm PST and Entropy getting a clear at 9:45pm PST.
With all that said, patch 4.2's congestion issues at launch were also touched on in Yoshida's tweets. "While we were able to anticipate the congestion after a major update, we had to hold an emergency maintenance due to a number of small mistakes adding up," said Yoshida. "We'll continue to put in efforts to improve the development flow and QA process, including more thorough checks to prevent recurrences moving forward."
Our Thoughts
First of all, congratulations to Elysium for nailing down the world first! Even if I'm one of those folks who doesn't really get the whole clear race…thing, it's still an impressive achieve regardless. Secondly, we hope that the devs really do decide to actually make adjustments to their servers to make patch deployments smoother, but also will contend that these things don't really seem to ever be fully quashed.
Source: Twitter
Articles Related to Final Fantasy XIV
Final Fantasy XIV 4.2 is Released
Echoes of Eorzea: Reshade Settings Guide
Echoes of Eorzea: MMO Event Ideas
Related:
ffxiv
,
Final Fantasy XIV
,
MMORPG
,
News
,
World First