Streamers, writers, and anyone with an opinion and some free time will soon get to talk freely as the Escape from Tarkov NDA will be a thing of the past, letting players inside of the survival MMOFPS' test speak to the general public and share their thoughts.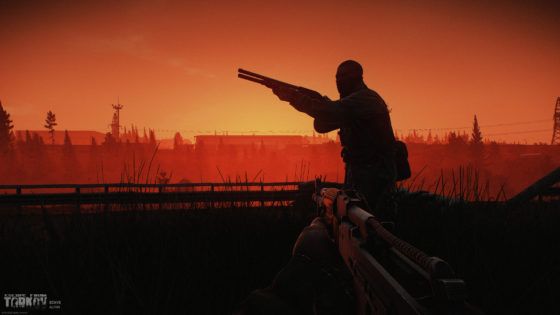 According to Battlestate Games' studio lead Nikita Buyanov, the removal of the game's NDA means Escape from Tarkov is in a presentable state. "We [maintained an NDA] to meet the high expectations of our players and show the project as it was meant to be seen," explains Buyanov. "Today we are happy to announce the upcoming removal of the NDA so streamers around the world will be able to feature Escape from Tarkov to their audience."
Those who would like to either broadcast Escape from Tarkov or otherwise share gameplay experiences with others can do so on Friday, March 24th. The game, meanwhile, continues to develop and is planning its first closed beta tests during the Summer of this year.
Our Thoughts
Considering the only way to otherwise experience Escape from Tarkov is to pre-order, this news is pretty important to anyone who is otherwise on the fence regarding the game. Here's hoping that the court of public opinion will be generally kind and definitely fair to Escape from Tarkov.
Your Thoughts
Are you looking forward to seeing the Escape from Tarkov NDA removed? Have you been curious about the game, or is there some other MMOFPS that has your attention instead? Let us know in the comments.
Source: press release
Articles Related to Escape from Tarkov
Escape from Tarkov Test Extends and Expands
Escape from Tarkov Alpha Test Begins
The MMO Alpha and Beta List: March 17, 2017
Related:
Escape from Tarkov
,
MMOFPS
,
NDA
,
News