As of this writing, we're precisely one week away from the Path of Fire launch in Guild Wars 2 and the devs are hitting the throttle with a countdown of events. From contest winners to launch trailers to livestreams, it's looking like an active several days.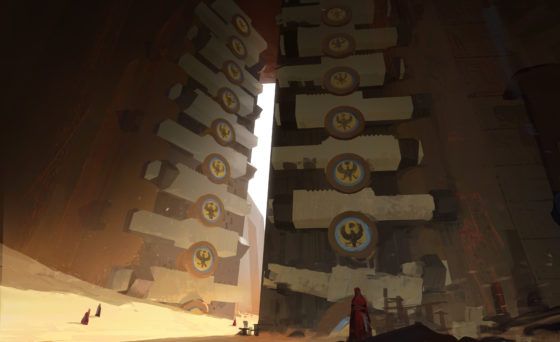 Starting on Monday, September 18th, the winners of the Elonagram Screenshot Contest will be announced. After that on Tuesday the 19th, Path of Fire's launch trailer will officially debut. Thursday, September 21st will feature a series of reruns of dev diaries, videos, and Guild Chat episodes on the game's Twitch channel.
On Friday, September 22nd, Path of Fire will officially launch. From 7am to 9am PDT, the devs will be hosting a launch day livestream with the devs and teased "fun surprises". After that, Path of Fire will officially open to all players at approximately 9am PDT.
Partner streamers will also be streaming Path of Fire content throughout the entire weekend; a schedule of their broadcasts can be found here.
Our Thoughts
Time to get the hype levels up! It's pretty obvious that many – including a few of us here on staff – are ready to get our claws into Path of Fire, so we're definitely looking forward to all of the broadcasts due to premiere. Except for the reruns part.
Source: official site
Articles Related to Guild Wars 2
The Tyrian Chronicle: Getting to Level 80 in a Hurry
7 Ways to Earn Gold Quickly in Guild Wars 2 in 2017
Raids in Guild Wars 2 Will Not Get an Easier Difficulty
Related:
Guild Wars 2
,
MMORPG
,
News
,
Path of Fire