Arenanet has announced the next World vs. World tournament for Guild Wars 2, which will start on September 12th, the Friday after the September 2014 Feature Pack launch. Additionally, Chinese players will get to experience the World vs World tournament for the very first time! Also, more exciting changes are on the way for the World vs World Fall Tournament in 2014, which I will briefly explain here.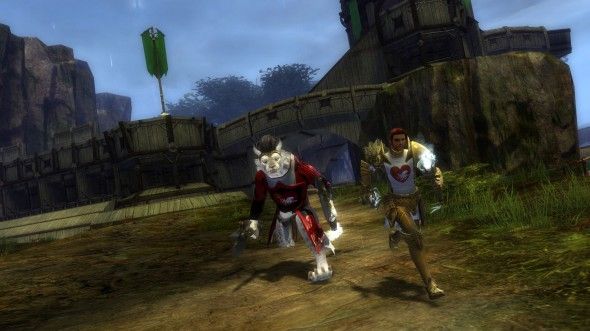 First off, Tournament duration will be shortened to ensure that the worlds will not be repeatedly matched against one another. This will more resemble a true Swiss-style tournament, with each matchup being very unique, and every win- or upset – will make a big difference.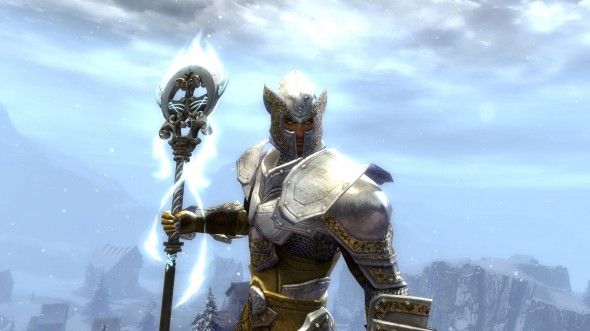 Secondly, the posttransfer lockouts will not be enforced during the WvW tournament, since the devs want the players to have the freedom to move around. In the past, they have balanced these goals by implementing a lockout period after transfers, which lasted for the current and subsequent matchups. In the past, the feature was implemented to encourage players to give the transferring careful consideration by imposing some risk to the reward. However, the upcoming tournament will only last four weeks, so the feature seems unnecessary.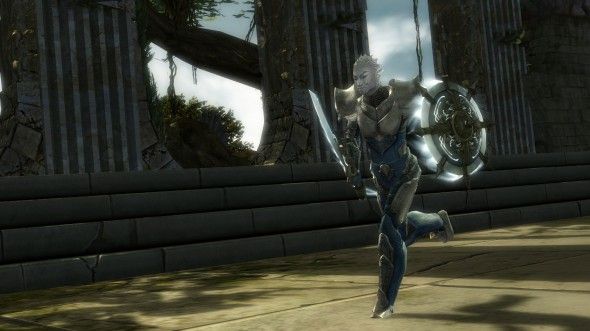 Players will also earn a weekly achievement based on completing a small number of events in World vs. World. This differs from prior tournaments though. Now, players will be expected to siege objectives, defend their land, and afterwards they will be rewarded handsomely. Complete all four weekly achievements to unlock the meta-achievement and earn the tournament's title: "Mist Treader".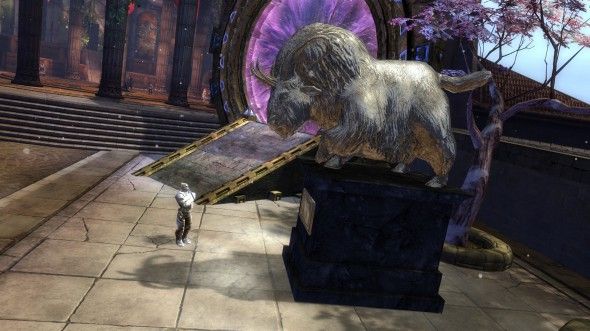 Lastly, players will be rewarded for their overall performance in the tournament, but will be rewarded from week to week. Reward distribution will be different from prior tournaments, with the majority of rewards being dispersed at the end of each matchup based on your world's performance. This means that even if your world doesn't come out on top of your entire league, the efforts you put forth in each match will be rewarded!
For more information about the World vs. World tournament, head on over to the official site!