In the latest update to the Dota 2 client, a few threads appear to be tying together to reveal the next Dota 2 hero to be added to the roster and those threads all appear to be heading in the direction of Ares, the god of war and the son of Zeus.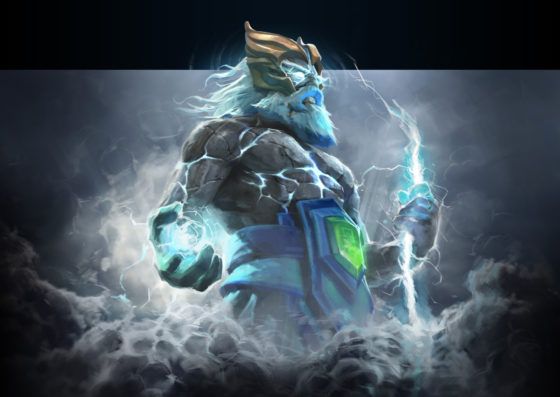 The icons in question are for two abilities: Phalanx Cancel and Spear, both of which are tied in the image file names to a placeholder hero called Mars. Digging in the new update files has also apparently revealed particle effects for an ability used by Mars called Spear Wall, though there currently are no images of the effects in action as of this writing.
Basic understanding of the mythology between Rome and Greece, of course, leads one to assume that Mars is a reference to Ares, the Greek god of war in the civilization's pantheon and the son of Zeus, who is already a character in Dota 2.
Timing seems to suggest that a new character could be on the way, as the last new heroes added to Dota 2's roster were Dark Willow and Pangolier in the Dueling Fates update this past October. Of course, this assumption is based solely off of placeholder images of a character that may or may not even come to in-game life, so grains of salt and all that.
Our Thoughts
Grains of salt or not, the connections to the iconography discovered and the Zeus character in Dota 2 do seem to be pretty good indications of who the MOBA's next character will be. If any more details do surface – official or datamined – we'll be sure to keep you updated.
Sources: Dot Esports, Dota 2 subreddit
Articles Related to Dota 2
Dota 2 Cracks Down on Low-Priority Queue Abuse
Dota 2 Wants to Welcome New Players
Heroes of the Storm Unveils Blaze the Firebat
Related:
Datamining
,
Dota 2
,
MOBA
,
New Hero
,
News