Colin Cowherd, the media personality who caused a public outcry in his criticism of gaming, has parted ways with ESPN according to a statement from ESPN President John Skipper.
"We've enjoyed a mutually beneficial run with Colin for over a decade. He came to national prominence on ESPN with his unique perspective on sports and society. Endings also bring new beginnings, for ESPN and Colin, and we thank him and wish him the best."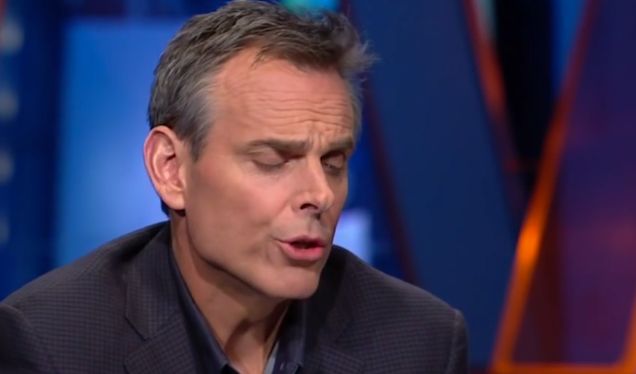 Back in April, Cowherd made headlines when he condemned the broadcast of video game tournaments, telling his ESPN Radio listeners, following the ESPN coverage of the Heroes of the Storm competition, that he would quit if ever forced to cover or do a play-by-play of eSport tournaments. Though the statement that really raised eyebrows was the following stab at video gamers:
"Somebody lock the basement door at mom's house, and don't let 'em out."
Of course, Cowherd's words angered many gamers and caused many more to commit mass-facepalm at the time. But today's news leaves us wondering whether somebody did in fact try to force Cowherd to cover an eSports event? Or if there's another reason entirely for his split from ESPN. With no further details around Cowherd's departure at this time, all we can do is wonder.
Source: ESPN statement
Related:
ESPN
,
eSports
,
Industry
,
News
,
Real Life