We suspected as much, but word from the Monster Hunter World producer is affirming that the PC release of the anticipated multiplayer game is being held back for extra development time. A conversation with producer Ryozo Tsujimoto has gone into a bit more detail on why PC players are going to have to wait a few months for release.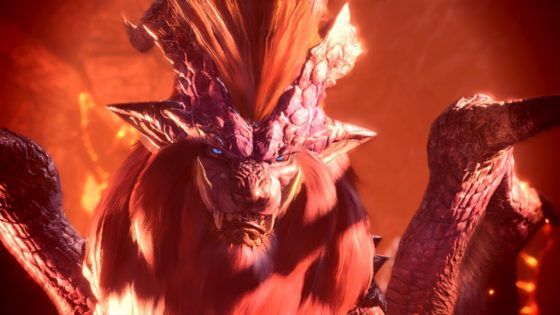 Tsujimoto remarked to PCGamer that Monster Hunter World is the developer's very first PC game and so additional time is needed to make sure it's done correctly.
"Rather than have it taking up resources during the console development and it not being able to have our full attention on it, we want to get console out the door and then we're going to take some extra time and try and get the PC version as good as possible."
Apparently, the major tripping point is matchmaking: PC player matchmaking will have to be built up from scratch where PS4 and Xbox One had first-party matchmaking tools already built in. "Hopefully, PC users won't mind waiting a little bit longer for us to bring you a really great optimised PC experience," said Tsujimoto.
Our Thoughts
The fact that the devs are going to have to build matchmaking systems from the ground up could mean that there won't be cross-play features, which is a shame but is also a bit of a wild assertion. That said, we appreciate Mr. Tsujimoto's honesty and appreciate that the devs want to focus on making the best PC version of Monster Hunter World possible. We hope the team can pull it off!
Source: PCGamer
Articles Related to Monster Hunter World
Monster Hunter World Offers a Release Window for PC
Monster Hunter World Reveals Elder Dragons and a Third Beta
Monster Hunter Fans Create the Adopt-A-Hunter Community
Related:
Delay
,
Monster Hunter World
,
Multiplayer
,
News
,
PC