It's been a long wait for the MU Legend open beta test, but it looks like that wait is getting at least a few months longer. Webzen has confirmed that the next phase of the game's development is being delayed for additional balancing and adjustments.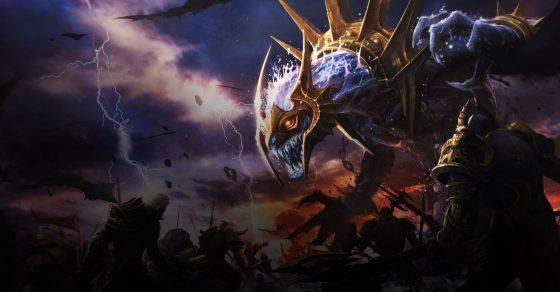 The news comes by way of producer Pierre Vandenbroucke, who wrote a letter on the game's Facebook page discussing the delay and explaining the reasoning for it. According to Vandenbroucke, open beta needs to be held back until sometime in November.
Why the delay? According to the letter, feedback from Korean players is making the team think twice about a September launch.
"With the extra content, these required changes (derived from the feedback of the Korean users and the developers themselves) also impact mechanics balancing, and we do not want to simply postpone the fixing of current known issues that we are able to fix for the OBT version of the game."
Despite the delay and in the face of potential frustration, Vandenbroucke has asked for a bit more patience and has outright committed to the November release window. "We truly love our game, and our whole team has put so much effort into making the world of MU Legend the best it can be," writes the producer. "We have been expecting this new MU release for more than 15 years, and all we are asking from you now is your continued support for three more months."
Our Thoughts
With such a long development cycle, three more months doesn't sound like it's too much more to ask, particularly if the end result provides a much stronger and more polished experience. While we're curious what these adjustments involve, we'll simply just have to wait a little more before this MMOARPG arrives to the West at long last.
Source: Facebook via press release
Articles Related to MU Legend
MU Legend Korean Launch Begins
MU Online Prepares for Speed Event Server Season 2
The MMO Alpha and Beta List: August 25, 2017
Related:
Delay
,
MMO
,
MU Legend
,
News
,
Online ARPG
,
Open Beta