The Overwatch PTR has fresh news for fans of the FPS once more, this time with adjustments to Overwatch loot boxes being tested in an effort to make cracking open those crates more exciting. The PTR update is also offering some new Highlight options as well as a few other minor quality-of-life additions.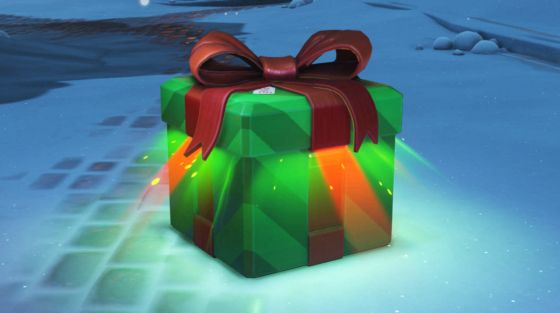 The number of duplicates hiding in Overwatch loot boxes are seeing a "drastic" reduction in frequency, while the number of Credits found inside will be increased. The adjustments are meant to grant players the same number of Credits they were earning before, if not a bit more.
The PTR update is also adding new features to Highlights. Specifically, there will be a daily "Top 5" list of automatically generated highlights for you based on your recent gameplay. In addition, players can now record their own 12-second Highlights with the push of a button. Up to 36 of these Highlights can be saved to their platform's media library or PC directory, and PC players will even get options to adjust the quality of their captures.
The PTR is also adding some tweaks to Custom Games and the Games Browser, adding the ability to customize reticles, and introducing a small number of other bug fixes. You can look over the PTR patch notes here, and learn more about the new Highlights features in the video below.
Our Thoughts
First of all, we want to know where Mr. Kaplan got that jersey. Second, we are definitely curious to know what people's impressions are of these loot box changes. Do you think this is a step in the right direction, or do you think these adjustments don't go far enough?
Source: official site
Articles Related to Overwatch
Play of the Fortnight: How to Improve Yourself in Overwatch Season 5
Overwatch is Going to the Moon with a New Map
Games Like Overwatch
Related:
FPS
,
Loot Boxes
,
News
,
Overwatch
,
PTR