Runes of Magic, the free-to-play MMORPG, will be merging their game servers for US and Australian players to solve the population problem that the game's fanbase has been concerned with. This in itself is not a new revelation but they have recently revealed an F.A.Q. on their official forums with a few more details.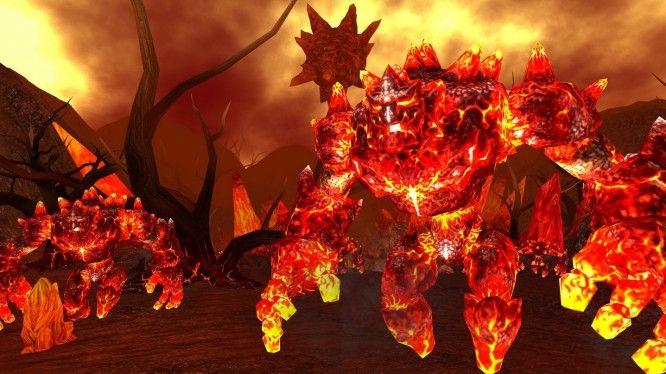 It seems that there are still no defined dates for the merges although they were announced for Q1 of 2015, but this shouldn't affect any of the game's updates as the merges are being worked on by Gameforge allowing Runewaker to continue working on the game as usual. This merge will combine six servers into just two, Artemis and Govinda, and once it goes through, they will look at perhaps merging other regions but they'd like to focus on this one for now and take those experiences into future potential server merges.
The only criteria for a character to be considered for the move is that the player's account is considered active, to qualify, the account must have been logged in within the past year. So if you've ever played Runes of Magic, it is recommended that you log in as soon as possible. If you don't, there will be a three month window in which you can submit a report ticket to support to recover your account, and if you miss this, your account will no longer be recoverable. Runewaker claims that by only moving active accounts to the new servers, the move can run much smoother so heads up!
Source: Forums
Related:
MMORPG
,
News
,
Runes of Magic