Spirit Tales is a free-to-play fantasy MMORPG with adorable anime anime graphics and a distinct chibi style that has attracted fans from across the globe. Starting tomorrow, fans with have something new to enjoy – an expansion pack that holds a little surprise.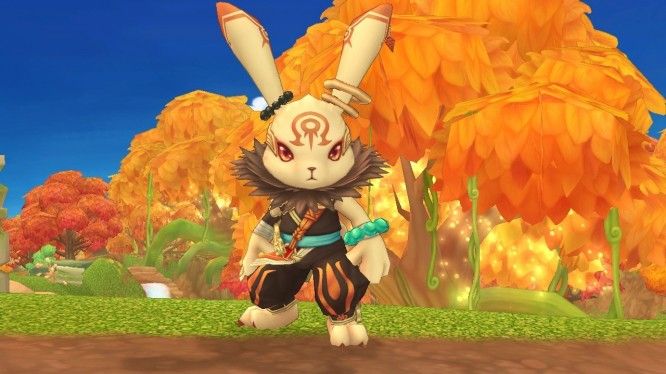 The Spirit Hare, a wise, reclusive, and peace loving tribe who lives on the southern mainland. As one of the more gentle races, the Spirit Hare have remained unknown until now – chaos in the world threatens war for their people and they have no choice but to join up with the Glorious Shield in their fight against the evil and ruthless Northern Allegiance.
Starting tomorrow – Wednesday, December 12th 2012 – Spirit Tales players across the globe will be able to create their very own Spirit Hare fighter or wizard. To find out more about Spirit Tales, don't forget to visit the game page.