Ultima Forever is an upcoming online mobile RPG by Mythic that recently launched in Canada but has unfortunately left the rest of the world waiting. The developer has come out and stated that the wait may take a little bit longer with the release being delayed.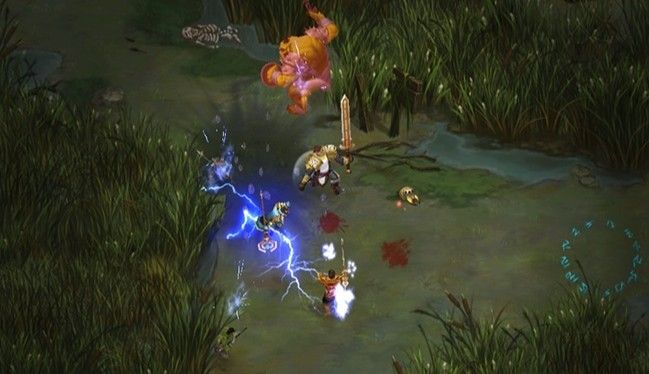 "Our world-wide launch has been pushed back a handful of weeks, due to the need to spend a little more time tuning the economy and wrangling performance across all devices."
Ultima Forever will launch on mobile devices later this summer, giving the developer more time to work on fine-tuning the economy and squashing last minute bugs. To find out more about the delay, read the official post or visit the official site for more info.